Youth financial education
Whether to your own children, grandchildren, and nieces and nephews or the child of a close friend, one of the most important things you can teach is how to manage money. Learning to save at a young age opens up a world of opportunities and a lifetime of financial freedom. Explore kid-friendly resources to help your children have fun while learning to develop smart money habits!
Earning
To learn how to manage money, children need some money to manage. Typically this money comes from an allowance or from doing small jobs for friends and neighbors. As a first step, you'll have to decide how much the allowance should be and whether it should be linked to jobs they are required to do.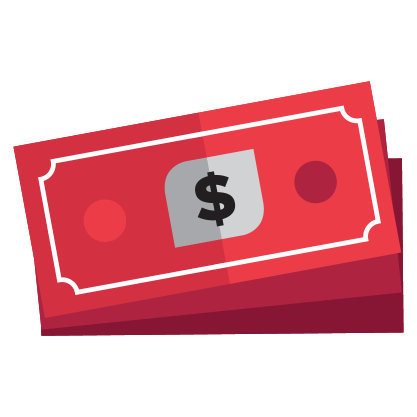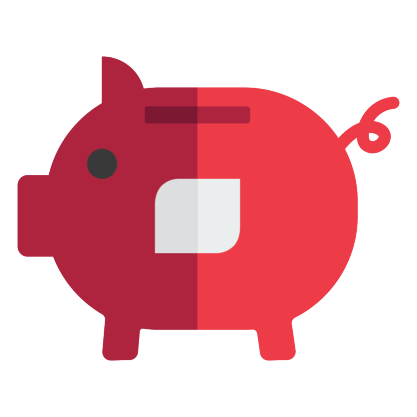 Saving
Children's goals vary substantially, based on their age and concept of time, but might include toys, sports equipment, electronic devices, special clothes, or other big-ticket items. You may want to suggest saving for one item at a time and help them figure out how much they'll need to save each week to reach their goal in a realistic amount of time. But you'll probably want to let them discover for themselves that not all goals are worth the time and effort it takes to reach them.
Spending
Budgeting for spending always involves making adjustments. The goal isn't to get it right the first time, but to use the allowance as a way of teaching how to create a spending plan and live by it. One popular suggestion, especially for younger children, is to illustrate the concept of budgeting by using clear jars that represent expenses and savings. Separating cash into jars makes it easy to compare the results of spending and saving.