Explore more articles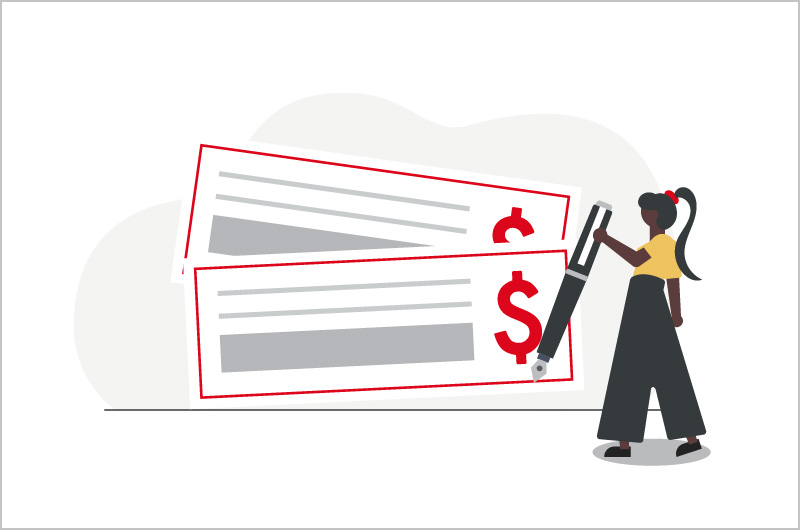 Checking accounts: Understanding the basics
What is a checking account?
A checking account is what makes it possible to complete daily financial transactions. It is a deposit account that allows you to deposit and hold...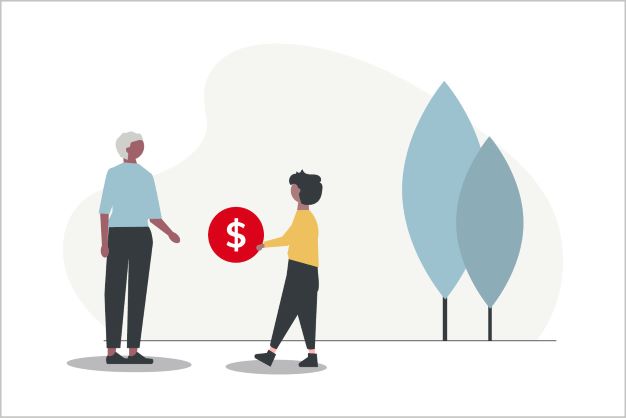 How to save at any age
Is there a right way to start saving?
We all remember stashing away coins in a piggy bank as one of the first ways we learned to save. It is also common for most people to open...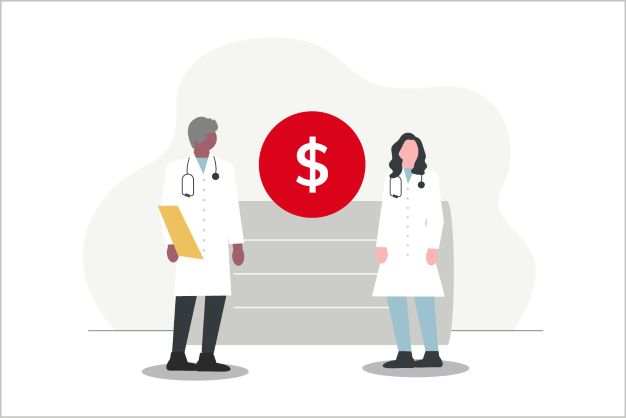 How to save for the unexpected
Is there a way to prepare for the unexpected?
The best way to save is to make a plan and set up a savings account as an emergency fund for when...