Explore more articles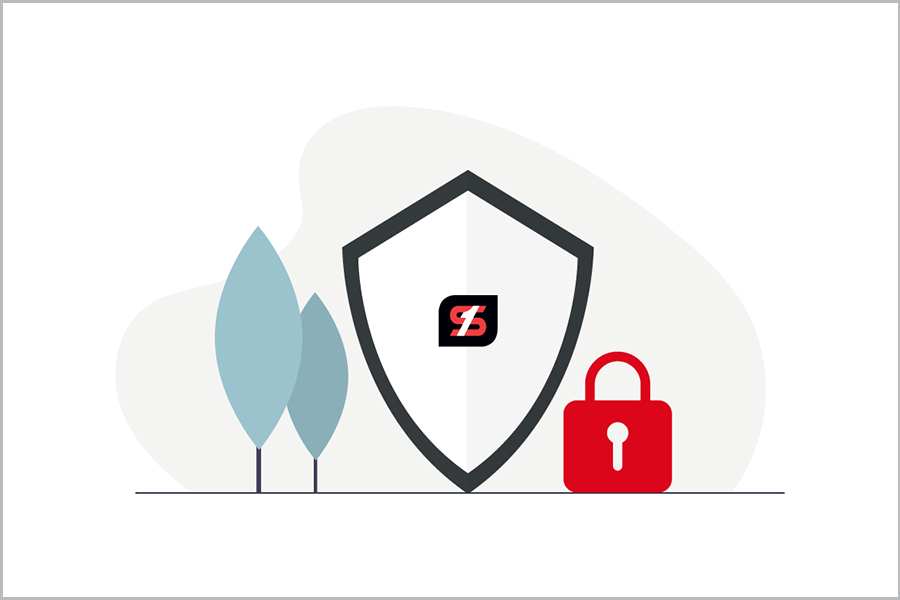 Fraud alert: Banks don't do that
Scammers target everyone, including you.
Banks ask a lot of questions, but there are certain things banks will never do. In 2021, the...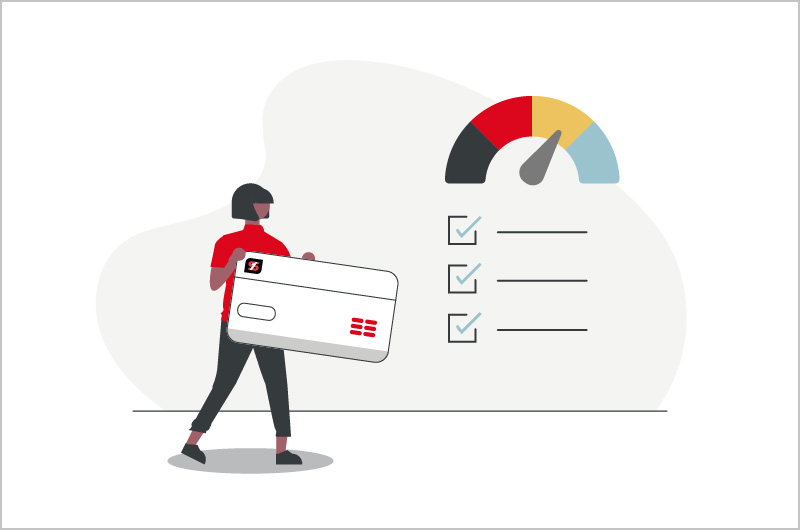 Tips to build your credit
Kick-start your credit with a secured credit card
Your credit score showcases your credit history and where you are right now in your financial...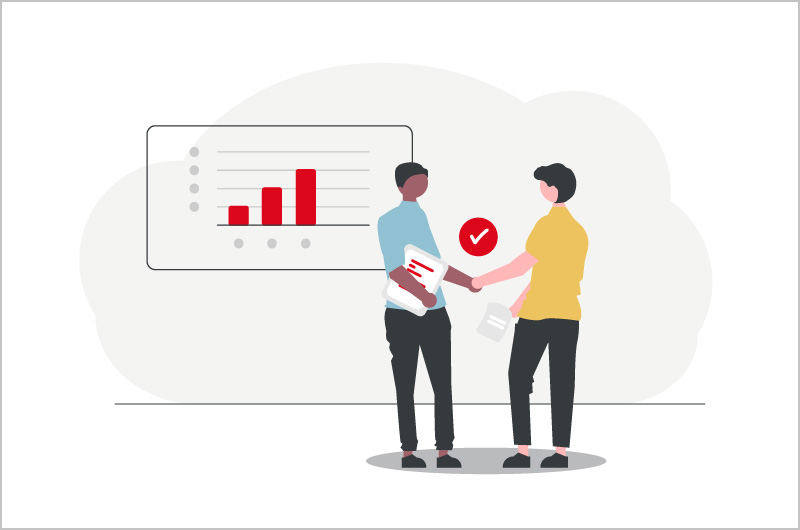 5 things small business owners didn't know they needed
Find out what you need to make your business thrive
Being a small business owner means wearing different hats. Sometimes you are filling a need in yo...