Welcome
We were
founded as a
community bank.
Over 100 years later,
we still act like one.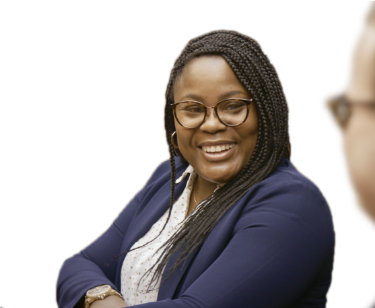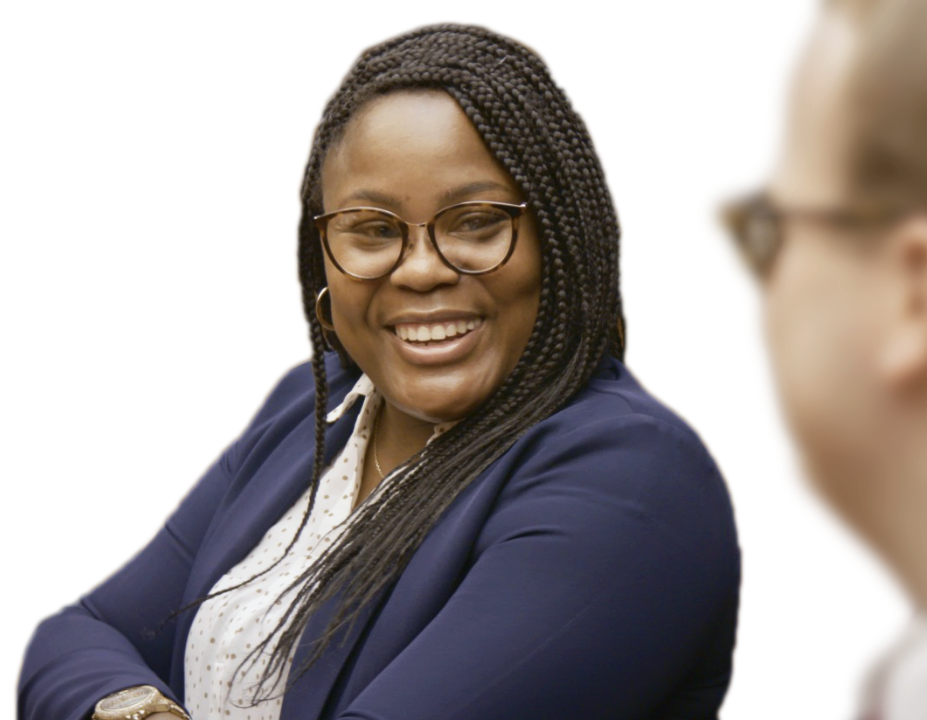 Meet the people, the numbers, and the dedication behind Simmons Bank —a bank that has never lost sight of our community bank heritage, or our commitment to relationship banking.
Founded in 1903
Simmons Bank was founded in Pine Bluff, Arkansas, with the first day's deposits of $3,338.22.
200+ locations
6 states and growing
Our approach to banking is working,
and helping us grow.
$22.4 billion total assets
579% asset size increase since 2011
It's both a milestone in our history, and
testament to how we work.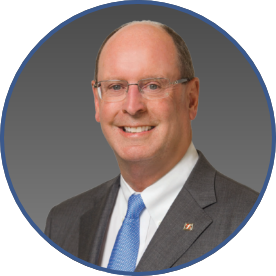 A word from our CEO
I am incredibly grateful to our associates for their dedication and hard work.
"Undoubtedly, each of us will look back on 2020 as a time of extraordinary challenge. Challenge for ourselves, our communities, our nation, and, indeed, our world."
About
Simmons First Foundation
The Simmons First Foundation is committed to serving youth in the fields of education and health care across our bank's footprint. The Foundation also supports underserved, low-to-moderate-income (LMI) families by funding housing and environmental initiatives.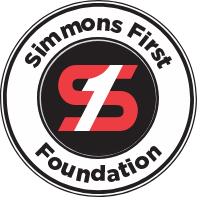 Since 2014, the bank's contributions now

total $13 million

.
Funding requests come from bank associates across our markets.
In 2020, the Foundation funded

55 grants—nearly $354,000

in support.
Beginning in 2021,

Simmons First Foundation will use a new $3 million endowment

for environmentally focused grants with interests in conservation and other agriculture projects.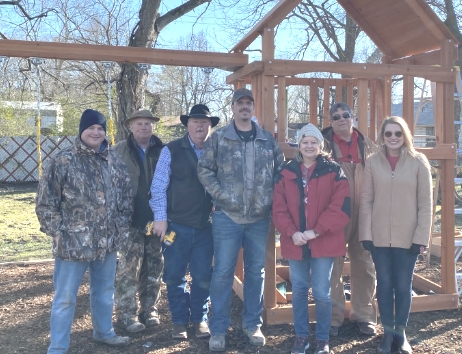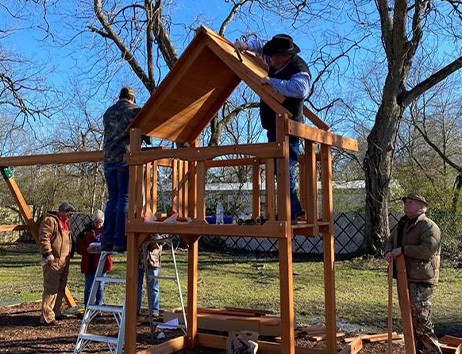 In February 2020, Simmons First Foundation partnered with the bank's Pine Bluff team to fund a new playground for underprivileged children.
Culture
Simmons Service Month
During our third annual Simmons Service Month in September 2020:
More than 170 communities benefited from our associates' volunteerism and donations. Community organizations included schools, homeless shelters, food pantries and church ministries.
0
volunteering associates
Associates donated more than
$818,000 to United Way

via Simmons' Payroll Deduction Donation Program in 2020.
More than
1,260 associates performed community service acts

in 2020.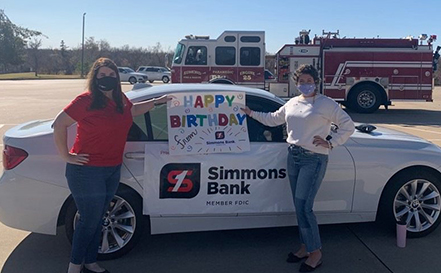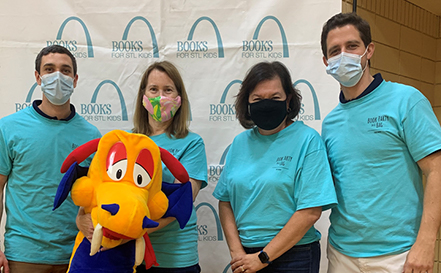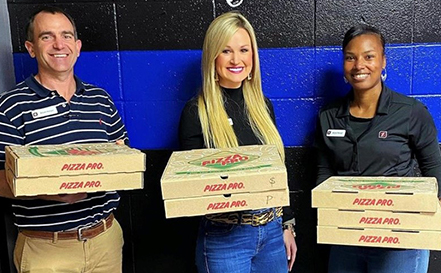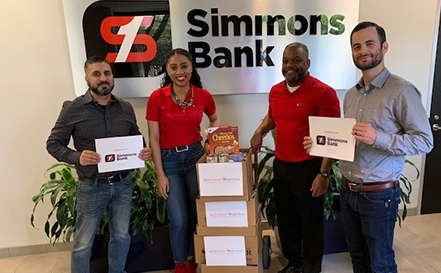 Our response to a challenging year:
Simmons Bank associates stepped up to support first responders, emergency workers, health care professionals and small business owners with acts of kindness.
Paycheck Protection Program (PPP)
Helping small businesses receive critical funding during the first round of PPP in 2020:
$
0

B

in small business funding
Community action
Due to the preparation and leadership of our Crisis Committee, Simmons Bank was equipped to adjust our operating model to ensure safe and continuous service for our customers. In addition to working alongside clients to offset the economic challenges of the pandemic, our team really stepped up. We supported frontline workers in health care and public service with meal deliveries and gift bags, inspiring a #SimmonsProud series on our internal blog. This helped us remain focused on our Better Together culture during challenging times.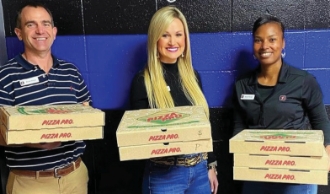 Benefit concert
Simmons Bank sponsored a livestream charity concert live from Simmons Bank Arena which raised $30,000 for hunger relief throughout Arkansas.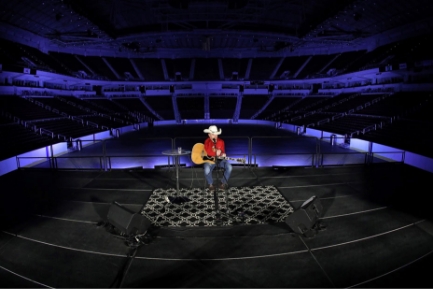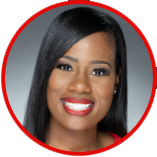 Behind every successful organization are exceptional people. 2020 certainly confirmed this truth as our Texas team rose to the occasion and overcame a year of challenges.
Community divisions
Explore the unique character and qualities of each region we serve.
Figures shown as of Dec. 31, 2020.
Responsibility
Growth
Financials
Explore our record-breaking highlights:
Total asset growth
2011 through 2020 | $ in billions
Total assets of $22.4 billion
Market capitalization
2011 through 2020 | $ in billions
Earnings growth
2011 through 2020 | $ in billions
Long-term total shareholder return
2007 through 2020 | $ in billions

We take pride in being a community bank.
And for over 100 years, we've worked hard to have the strength of one of the premier banks in the region. By investing in our friends and neighbors, Simmons Bank empowers local leadership to make decisions at the local level. It's how we help make our customers' dreams come true—dreams like buying a home, starting a business or simply having the ability to manage your money safely and securely, anywhere you happen to be.