Members of our Board of Directors
The following individuals were members of our board of directors in 2021. Simmons Bank would like to acknowledge the service of our longtime friend, the late Dean Chambliss. Dean served as a Simmons First National Board member (2012–2019) and as a member of Simmons Bank Advisory Committee (2012–2021). We are grateful for his service and he will be missed.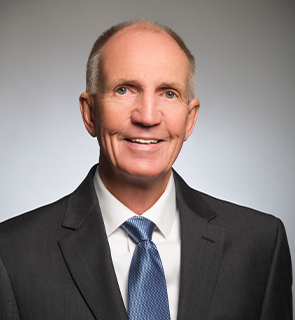 Jay D. Burchfield
Retired Financial Services Executive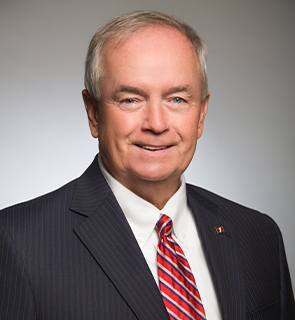 Marty D. Casteel
Retired Chairman, President & Chief Executive Officer
Simmons Bank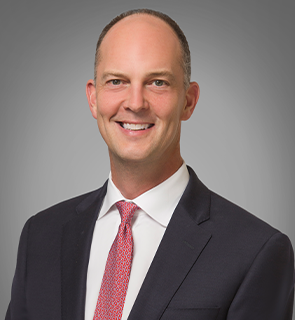 William E. Clark, II
Chairman & Chief Executive Officer
Clark Contractors, LLC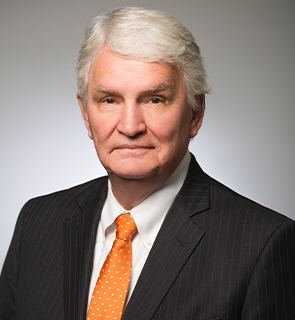 Steven A. Cossé
Retired President & Chief Executive Officer
Murphy Oil Corporation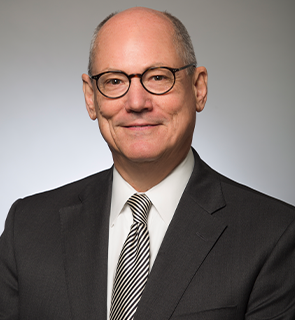 Mark C. Doramus
Chief Financial Officer
Stephens, Inc.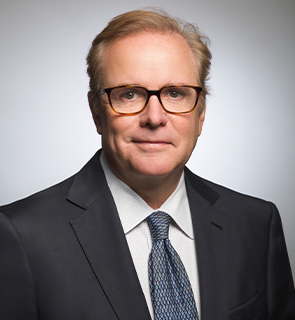 Edward Drilling
Retired Senior Vice President of External and Regulatory Affairs
AT&T, Inc.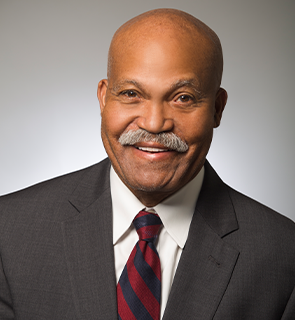 Eugene Hunt
Attorney
Hunt Law Firm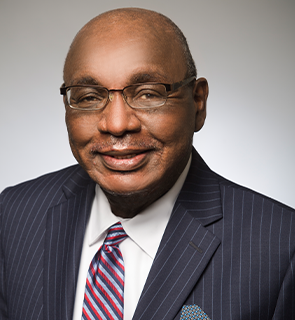 Jerry M. Hunter
Seniour Counsel
Bryan Cave Leighton Paisner, LLP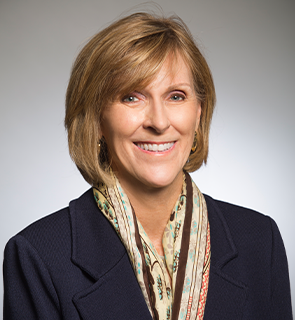 Susan S. Lanigan
Retired Executive Vice President and General Counsel
Chico's FAS, Inc.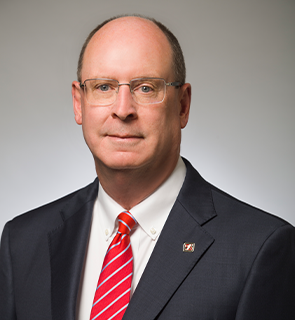 George A. Makris, Jr.
Chairman & Chief Executive Officer
Simmons First National Corporation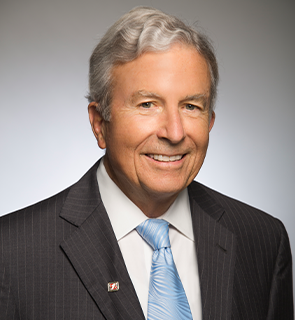 W. Scott McGeorge
Chairman
Pine Bluff Sand & Gravel Company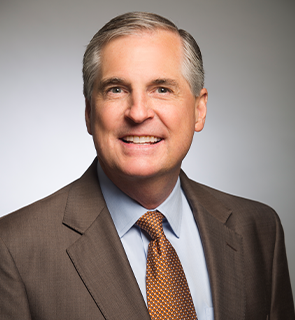 Tom E. Purvis
Partner
L2L Development Advisors, LLC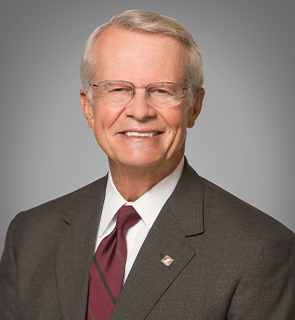 Robert L. Shoptaw
Retired Executive
Arkansas Blue Cross & Blue Shield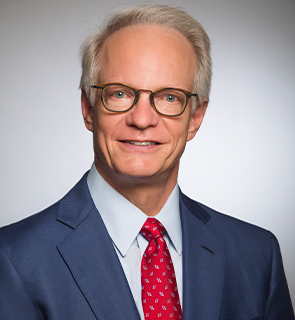 Russell Teubner
Founder & Chief Executive Officer
Hostbridge Technology, LLC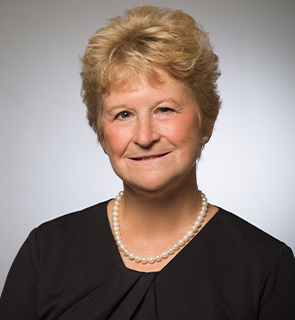 Julie Stackhouse
Retired Executive Vice President
Federal Reserve Bank of St. Louis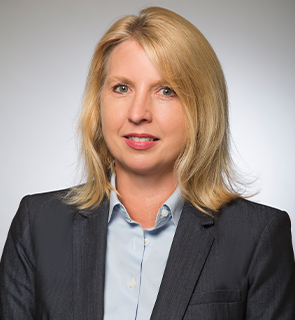 Malynda K. West
Executive Vice President, Chief Financial Officer & Treasurer
Murphy USA, Inc.