On March 23, 2023, Simmons Bank celebrates 120 years of serving the communities where we live. As a part of that anniversary, we want to say "thank you" to the customers and community partners who've supported us for more than a century. Below, take a look back at our memories of the last 120 years. Join in the celebrations all year long by signing up to receive more information on product promotions and other special offers!

---
Simmons Bank through the years
We were born 120 years ago in a small town called Pine Bluff, Arkansas. We've grown from a single, Main Street branch with first day deposits of just over $3,000, to a publicly traded corporation with over $27 billion in assets - employing more than 3,200 associates across six states. We are a community bank with scale, taking as much pride in customer relationships as we do in our extensive products and services.
But this type of growth doesn't happen over night. To reflect on our 120 year history, we've highlighted a few of our favorite milestones and achievements below:
---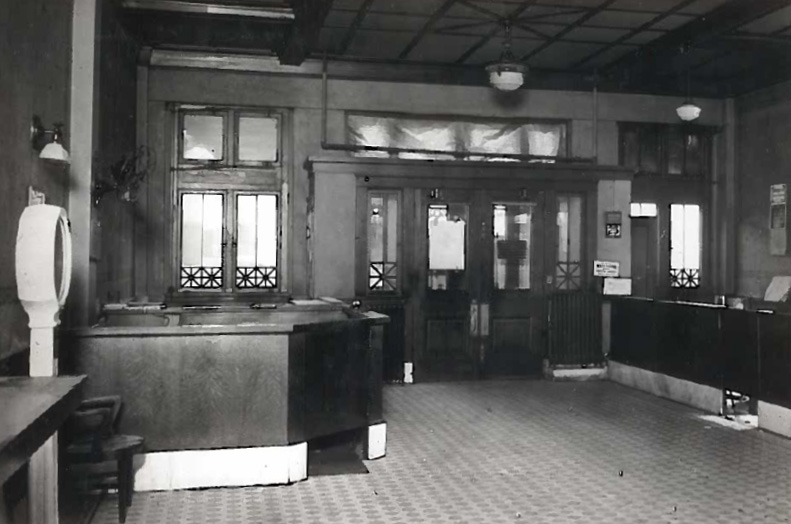 1903


Open for business
---
On the corner of 2nd Avenue and Main Street in Pine Bluff, Arkansas, we were founded by physician Dr. John Franklin Simmons. We opened the doors to Simmons National Bank for the first time with four associates. We had a first day's deposits of $3,338.22 at the close of business 120 years ago.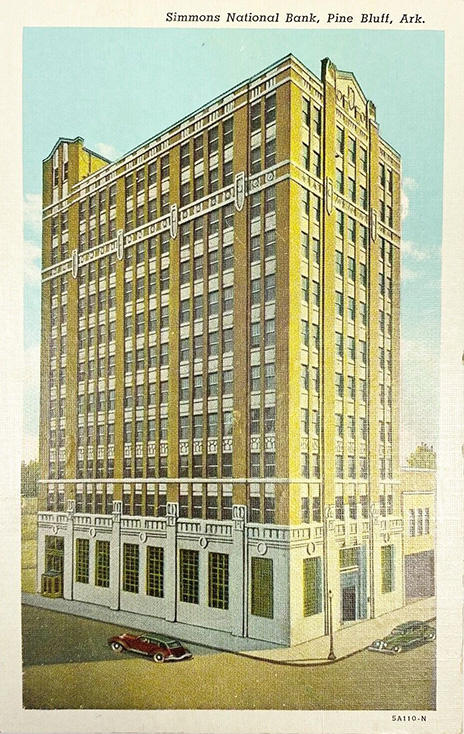 1940s


Lasting memories
---
This beautiful vintage postcard showcases our 11-story Main Street building in downtown Pine Bluff. Customers and community members could send messages as well as share a snapshot of one of the tallest buildings on Main Street!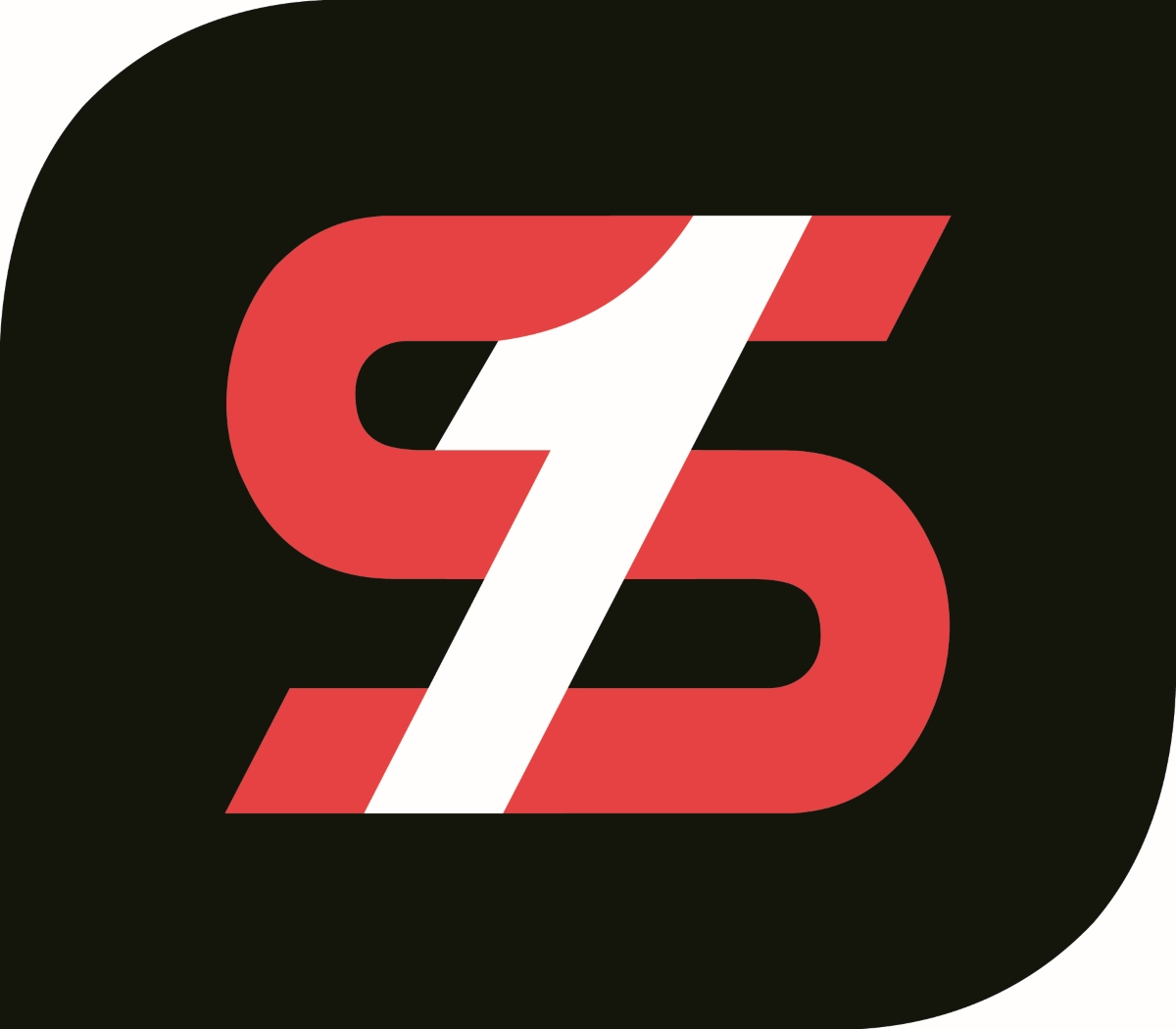 1960


It's first, Simmons First
---
In 1960 at an annual stakeholders meeting, our board voted to change the name of the institution from Simmons National Bank of Pine Bluff to Simmons First National Bank of Pine Bluff. Shortly thereafter the logo that is still used today was adopted.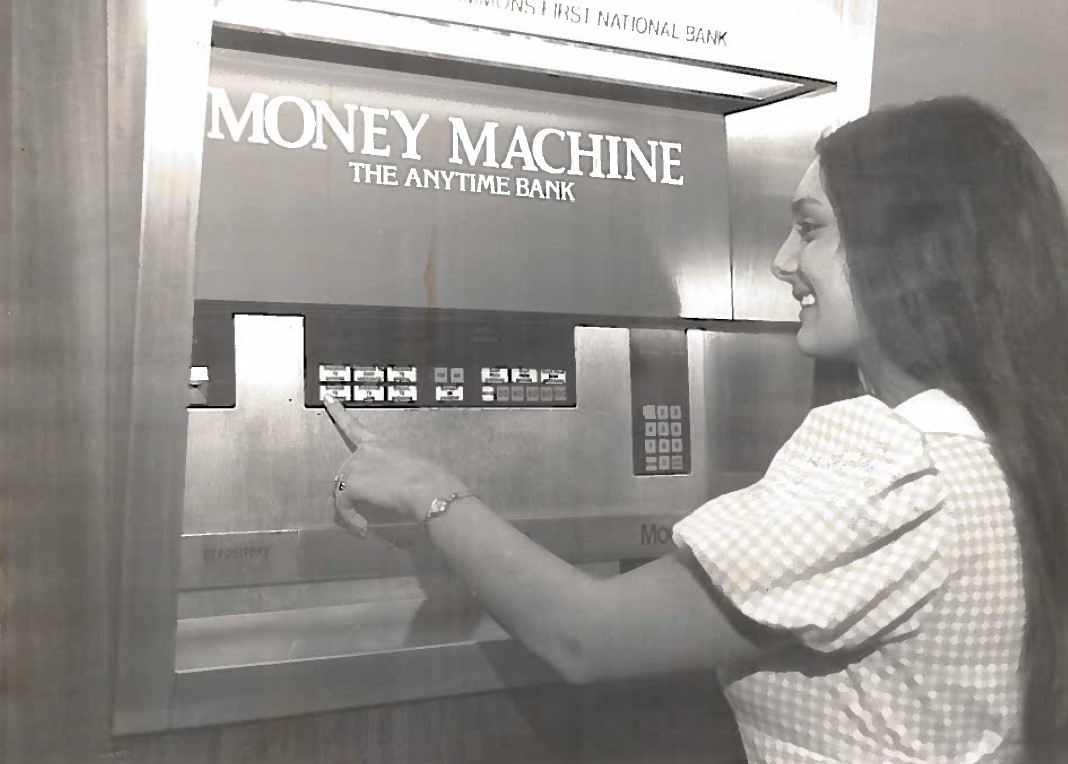 1974


The first ATM transaction
---
The 70s brought automation for customers with our first ATM in Pine Bluff, referred to as a Money Machine. We've grown quite a bit since then and now have over 200 ATM locations in six states! Just 10 years later in 1984, we had another big first! Simmons First customer Mary Stone was the first customer in the world to make an international ATM transaction. The transaction in Australia traveled 31,000 miles in six seconds.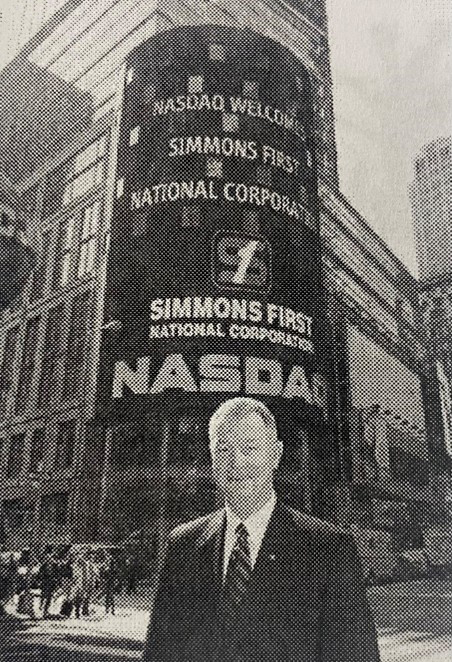 1992


Simmons First National Corporation begins trading
---
In the early 1990s, it was time to hit Wall Street and in 1992 Simmons First National Corporation stock began trading on the NASDAQ stock exchange. This photo is from 2005 when then-Chairman Tommy May went back to open the market on our 13th anniversary of becoming a publicly traded company.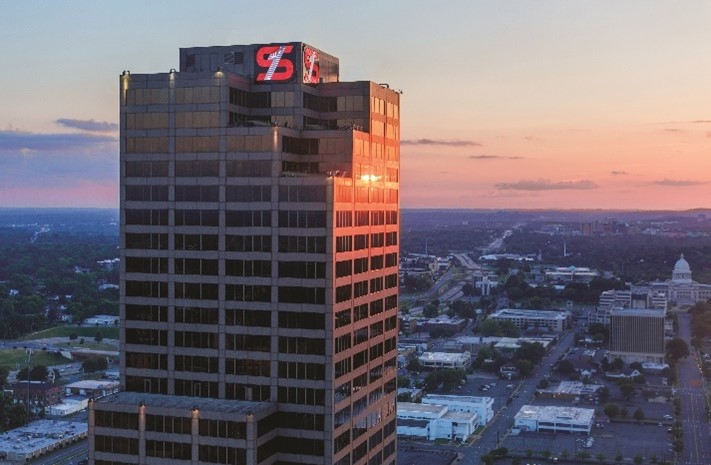 2010


Mergers and acquisitions begin
---
At the start of the new decade, we knew it was time to expand our community. In 2010, we acquired Southwest Community Bank in Springfield, Missouri and Security Savings Bank FSB in Olathe, Kansas. Throughout the rest of the decade, we acquired 12 more financial institutions and our community grew to cover six states with more than 200 locations!