COMMUNITY INVOLVEMENT
Simmons Bank regards social and civic responsibility as an inherent part of everything we do. It guides not only our business policies and practices, but also our company culture and community outreach. Across our philanthropic footprint, our focus is on economic development, financial literacy, youth development, health and human services, arts and culture, and a better quality of life for everyone in our communities. As a community bank, we realize helping the community pays countless dividends at all levels.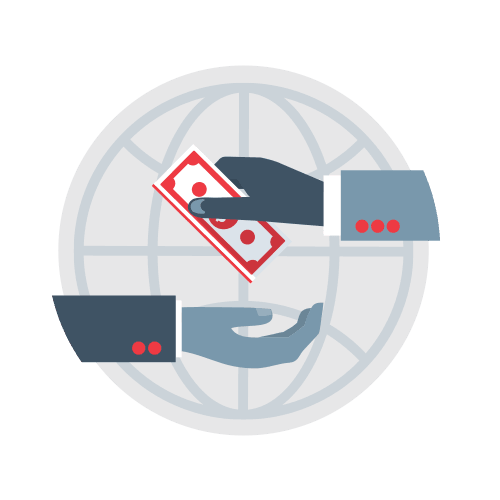 Corporate Contributions
The organizations we partner with range widely from groups such as United Way and the American Red Cross to local nonprofit agencies that do good work in just one community.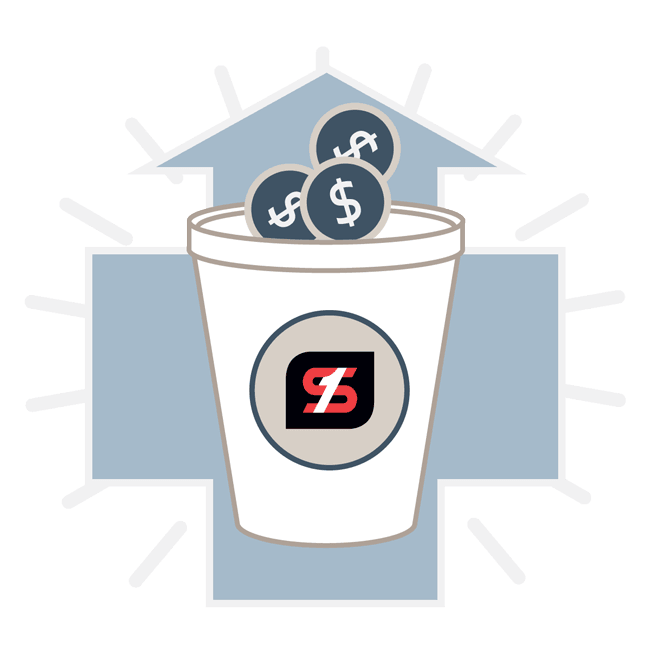 Associate Contributions
In 2020, Simmons Bank associates donated more than $818,000 to United Way for communities in our region through Simmons' payroll deduction program.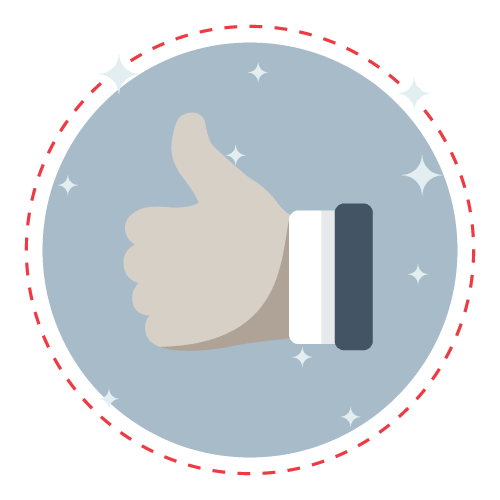 Community Development
In 2020, Simmons Bank associates participated in more than 1,260 community service acts where they used a banking skill to help predominantly low-to-moderate income individuals.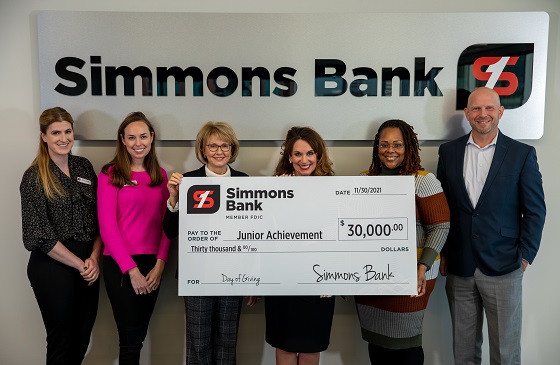 In September 2020 we celebrated our third annual Simmons Service Month, with associates across our footprint coming together on behalf of their local communities. To partner with our associates' efforts, Simmons Bank committed to make a charitable donation of $10 per hour volunteered to an associate-nominated charity.
Since not all associates could safely volunteer due to the coronavirus pandemic, Simmons counted every five donated items or $10 donated as one service hour. Based on this equivalent, our team served nearly 3,000 volunteer hours and impacted more than 170 communities across our footprint! Nearly 4,600 items were donated and more than $5,440 in monetary donations were made to community organizations ranging from homeless shelters to church ministries and schools.
Top volunteers who donated more than 15 hours of time during Simmons Service Month also received $150 each for the charity of their choice. These "star volunteers" together raised an additional $5,850 for nonprofits across our communities.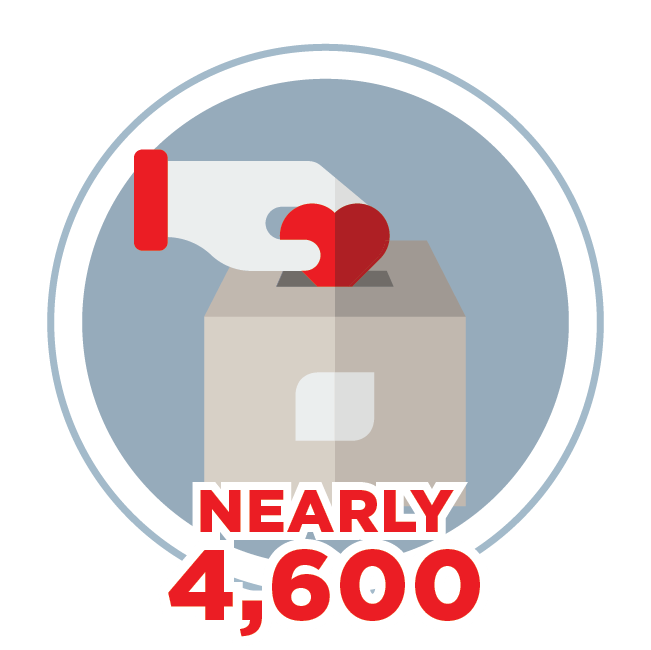 Donated Items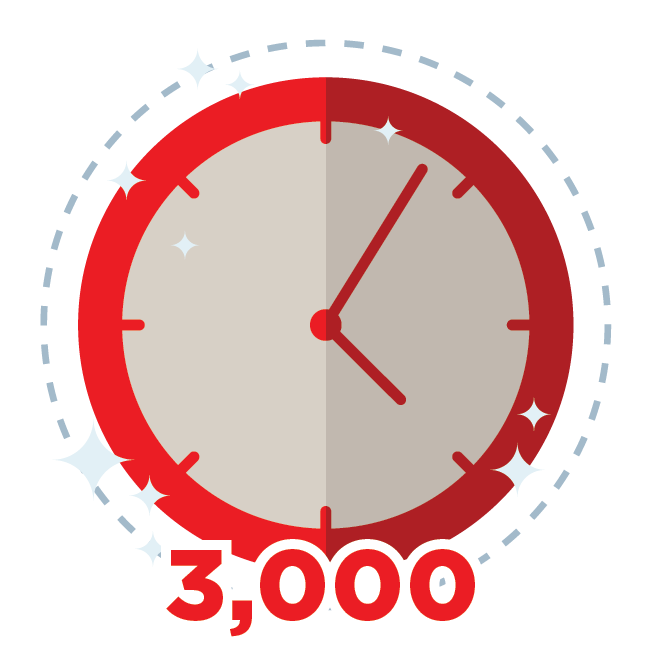 Hours Served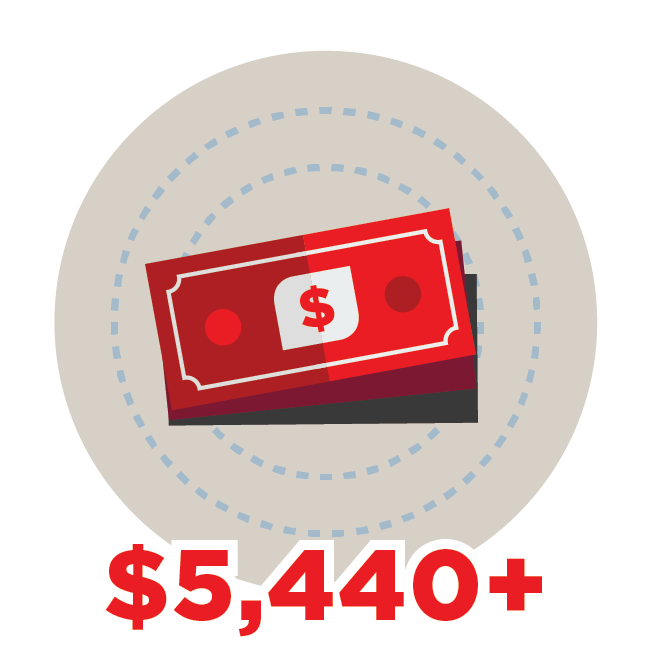 Monetary Donations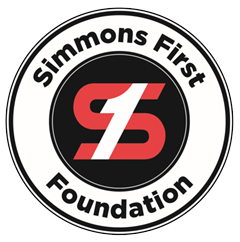 The Simmons First Foundation was established in 2013 to help us give back to the communities that have been so vital to our continuing growth and success. Former Simmons CEO Tommy May heads up the foundation and guides it in its mission to build stronger and more vibrant communities for the future. First and foremost, the foundation aims to improve the lives of children through programs that enhance education and healthcare. The foundation has also provided the seed money for "Go Forward Pine Bluff," a community renewal program that focuses on economic development, infrastructure and government, education, and quality of life. If successful, the program could serve as a blueprint for revitalization efforts in communities across the Simmons footprint. Every year, Simmons Bank makes a donation to Simmons First Foundation, to develop and expand programs, especially those serving areas with the most in need.