About
Simmons Bank was founded in 1903 in Pine Bluff, Arkansas with first-day deposits of approximately $3,300. Today, Simmons has over $27 billion in assets and employs more than 3,200 associates across six states. We are a community bank with scale, taking as much pride in customer relationships as we do in our extensive products and services. For 120 years, we've worked hard to make our customers' financial goals become reality, whether those goals look like buying a home, starting a business, sending a child to college – or simply having greater confidence when it comes to managing your money.
A history of growth & innovation
Throughout our history, we have had the great privilege of partnering with many financial institutions that share similarities with Simmons Bank, including a rich history of outstanding customer service and a commitment to the communities we call home. This growth has allowed us to substantially enhance our ability to provide innovative and quality financial products and services to our customers.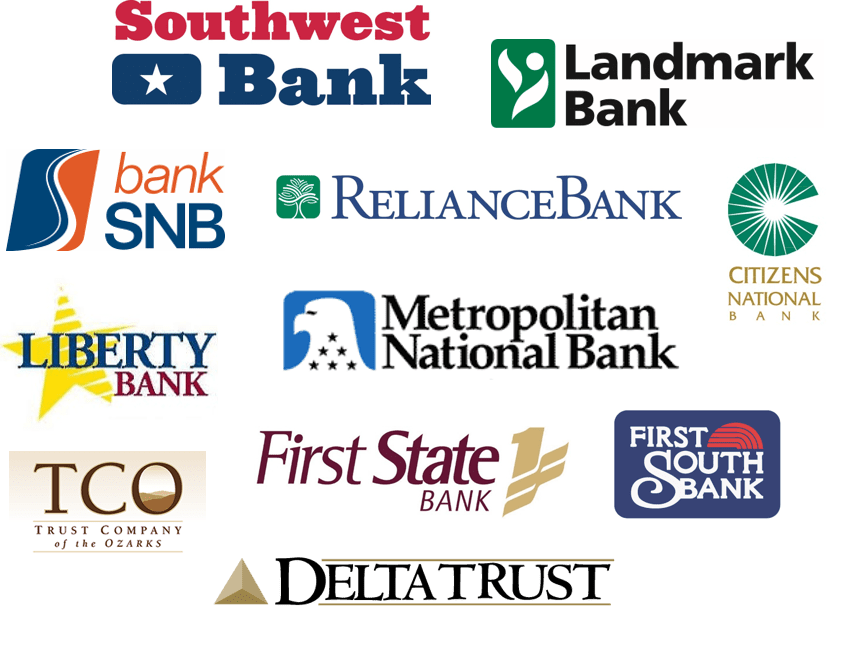 1903 – Simmons Bank is founded in Pine Bluff, Arkansas
1922 – Simmons Trust Department officially opens
1953 – Simmons opens its first drive-thru at the main branch in Pine Bluff
1967 – Simmons becomes the first bank in Arkansas to offer Visa® cards
1974 – Simmons opened its first ATM in Pine Bluff
1982 – The first personal computer was purchased by the bank, a Radio Shack TRS 80
1984 – The first intercontinental ATM transaction was made by Simmons customer Mary Stone. She made a transaction in Australia that traveled 31,000 miles in six seconds.
1992 – Simmons First National Corporation stock began trading on the NASDAQ stock exchange
2010 – Simmons acquires Southwest Community Bank (Springfield, MO) and Security Savings Bank FSB (Olathe, KS)
2012 – Simmons acquires Truman Bank (St. Louis, MO) and Excel Bank (Sedalia, MO)
2013 – Simmons acquires Metropolitan National Bank (Little Rock, AR)
2014 – Simmons acquires Delta Trust & Banking Corp. (Little Rock, AR)
2015 – Community First Bancshares, Inc. (Union City, TN), Liberty Bancshares, Inc. (Springfield, MO), and Trust Company of the Ozarks (Springfield, MO)
2016 – Simmons acquires Citizens National Bank (Athens, TN)
2017 – Simmons acquires First South Bank (Jackson, TN), Southwest Bank (Fort Worth, TX) and Bank SNB (Stillwater, OK)
2019 – Simmons acquires Reliance Bank (Des Peres, MO)
2020 – Simmons acquires Landmark Bank (Columbia, MO)
2021 – Simmons acquires Landmark Community Bank (Collierville, TN) and Triumph Bank (Memphis, TN)
2022 - Simmons acquires Spirit of Texas Bank (Conroe, TX)
Recognitions across our region
We're honored to have been recognized in communities across our footprint, and are especially proud of our employees who have claimed top honors. View more recognitions.

At a glance
What started as a small, hometown bank in Pine Bluff, Arkansas more than 100 years ago has grown strong ever since, spreading our footprint across six states with more than 200 locations.


1903
founded as
Simmons National Bank
$27.6
billion
approximate total assets
as of March 31, 2023
501
headquartered
at 501 Main Street
Pine Bluff, AR 71601
Over
200
locations
... and growing!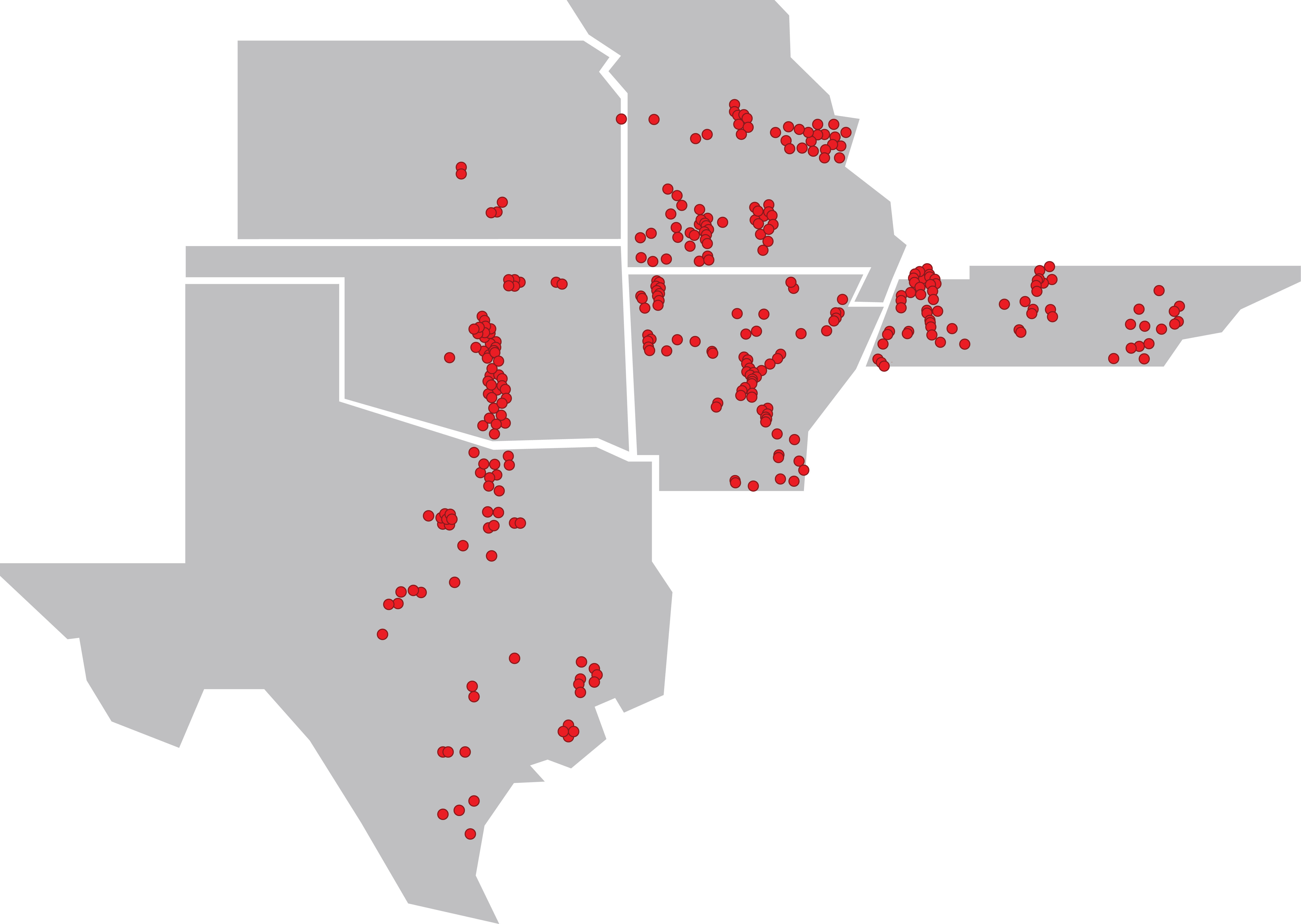 Learn more about us: