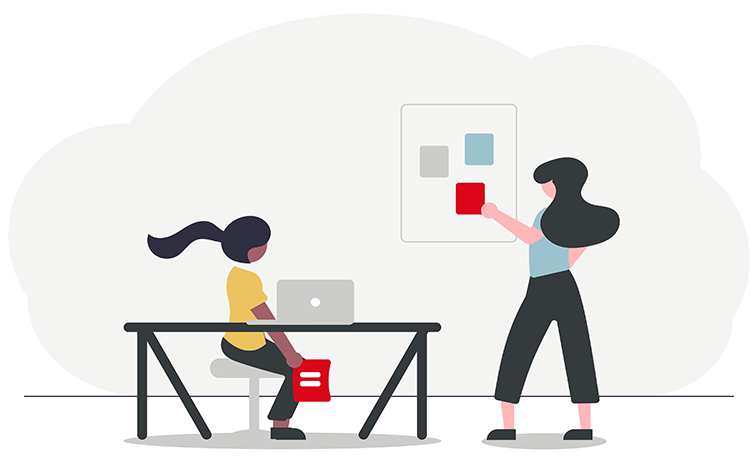 Banking 101
Financial education shouldn't come at a price
It's a common misconception that financial knowledge is something that has to be learned with age or an expensive course. That's a stigma we want to break.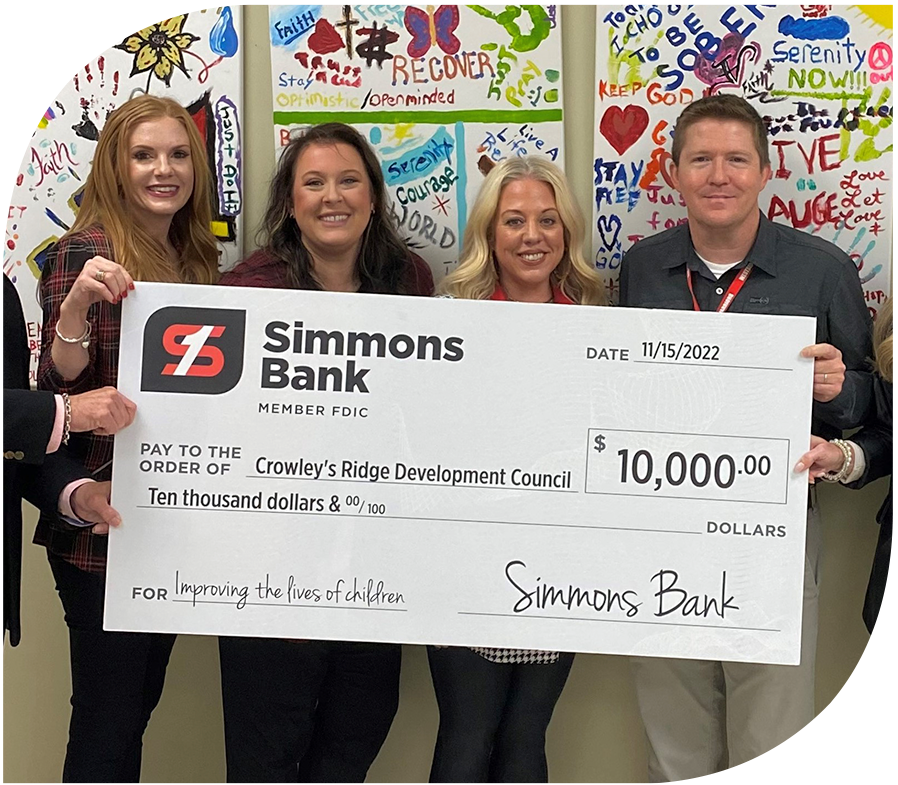 Community Involvement
$10,000 to Crowley's Ridge Development Council
Simmons Bank associates in Jonesboro, Arkansas presented the Crowley's Ridge Development Council with a $10,000 donation and led a financial literacy workshop for the community.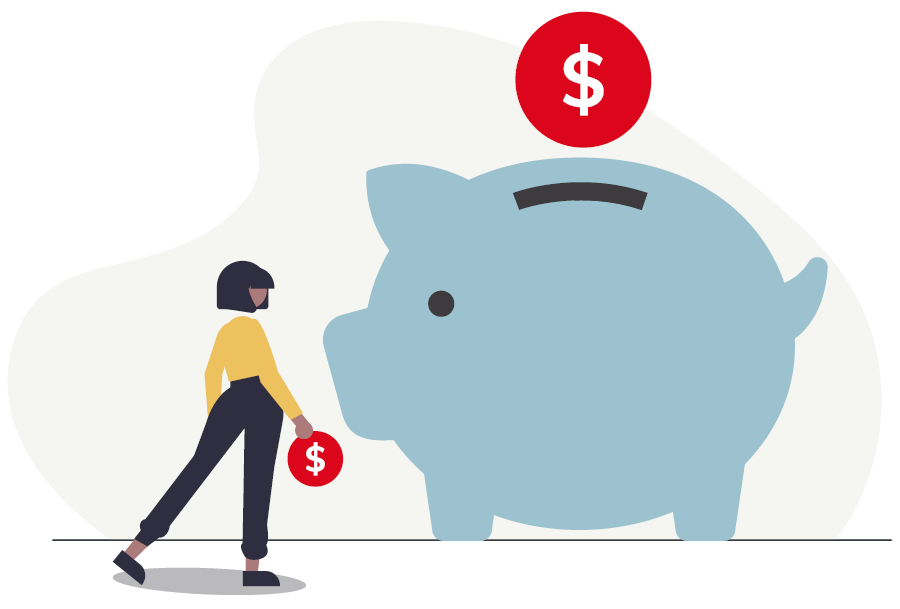 Products & Services
Understanding the Different Types of Savings Accounts
When the time comes to save for something important to you, aside from figuring out how to save, it's important to know where you are going to put your money.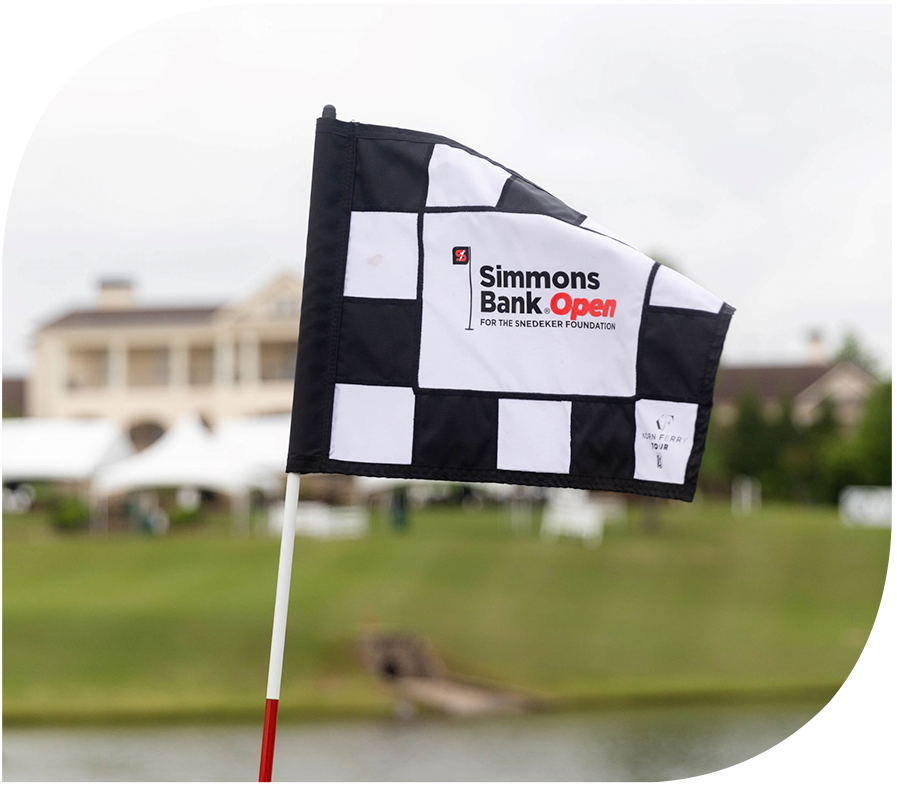 Partnerships
We're always working on our approach
Simmons Bank has an extensive history of supporting golf in the communities we serve in order to create opportunities for everyone. We've made a long-lasting commitment to the game through our title sponsorship of The Simmons Bank Open, support of many golf associations throughout our footprint, and, of course, Team Simmons Bank.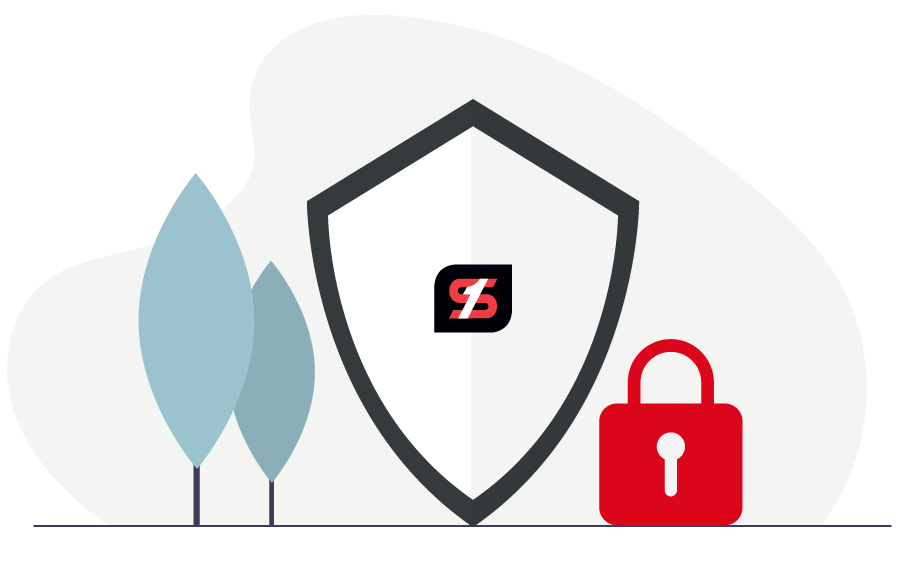 Lifestyle
Easy Tips to Avoid Fraud
Fraud is something that happens more often than you would expect, and scammers target everyone.