Where the action happens.
From purchasing the ticket to walking through the doors, we are ready to make memories and be there every step of the way!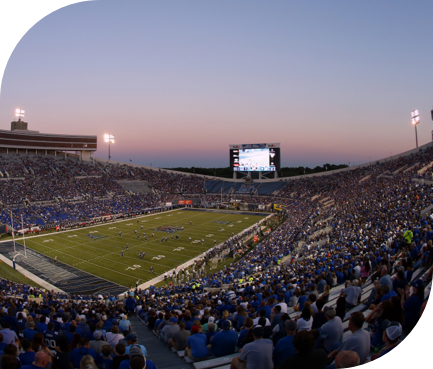 Read more about our arenas & venues partnerships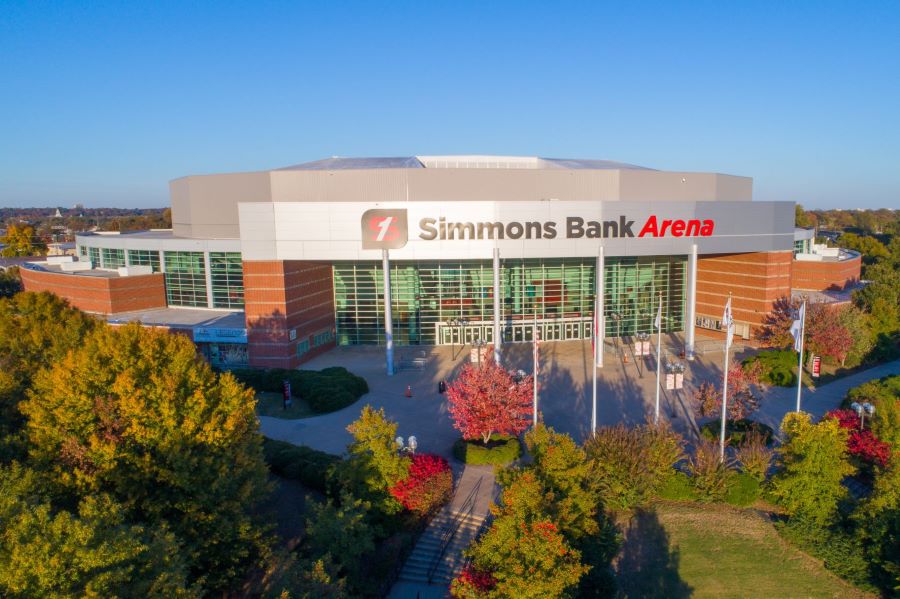 Partnerships
Arenas and Venues
2023 ACM Arena of the Year Nominee: Simmons Bank Arena
Simmons Bank Arena is nominated for first ACM
The Academy of Country Music nominations were announced on April 13, 2023, and Simmons Bank has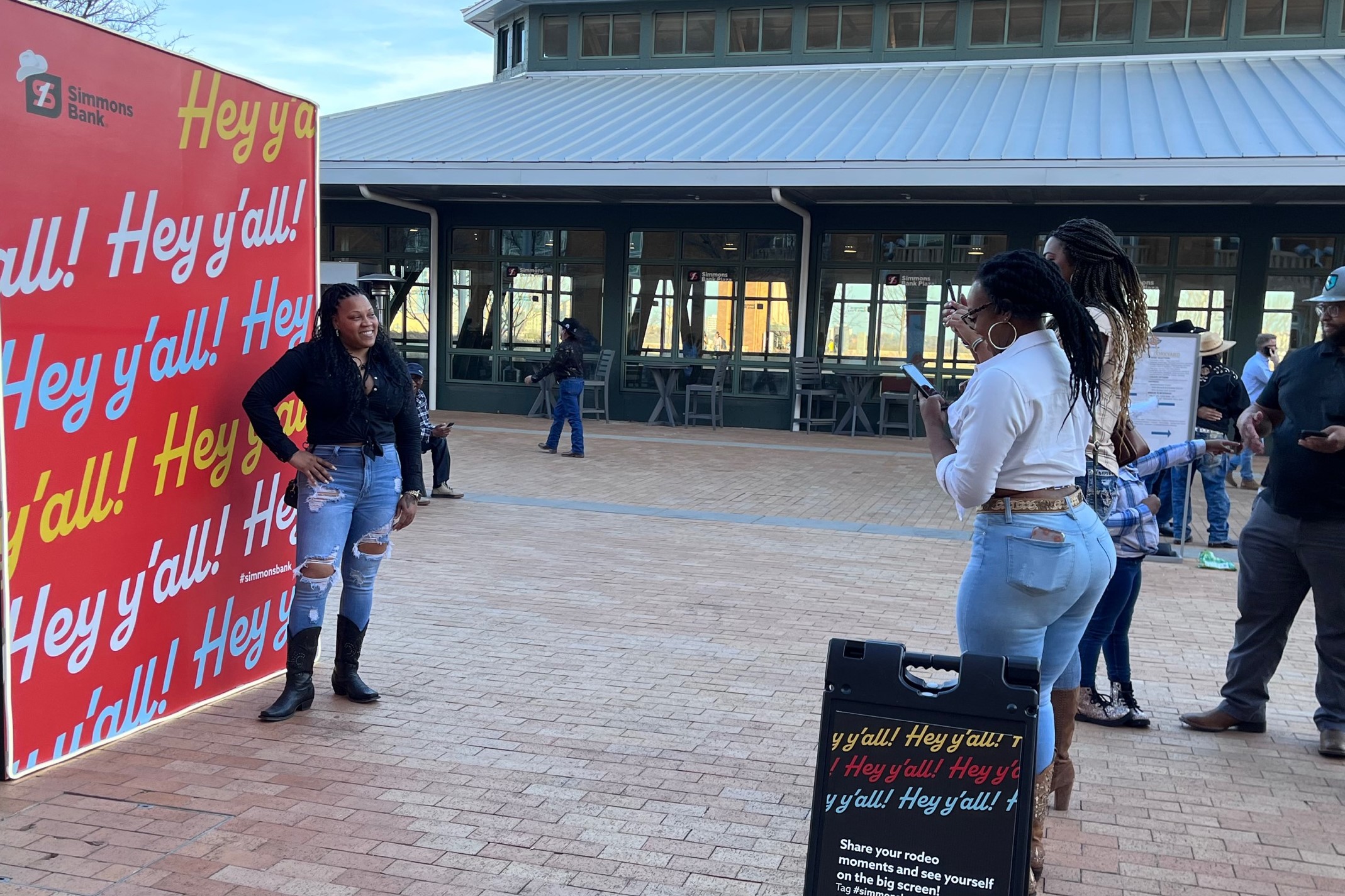 Partnerships
Arenas and Venues
We believe in the power of experience
Simmons Bank is focused on creating memories
Once-in-a-lifetime experiences can show up in ways you never imagined. Ask anyone you meet, "Wher...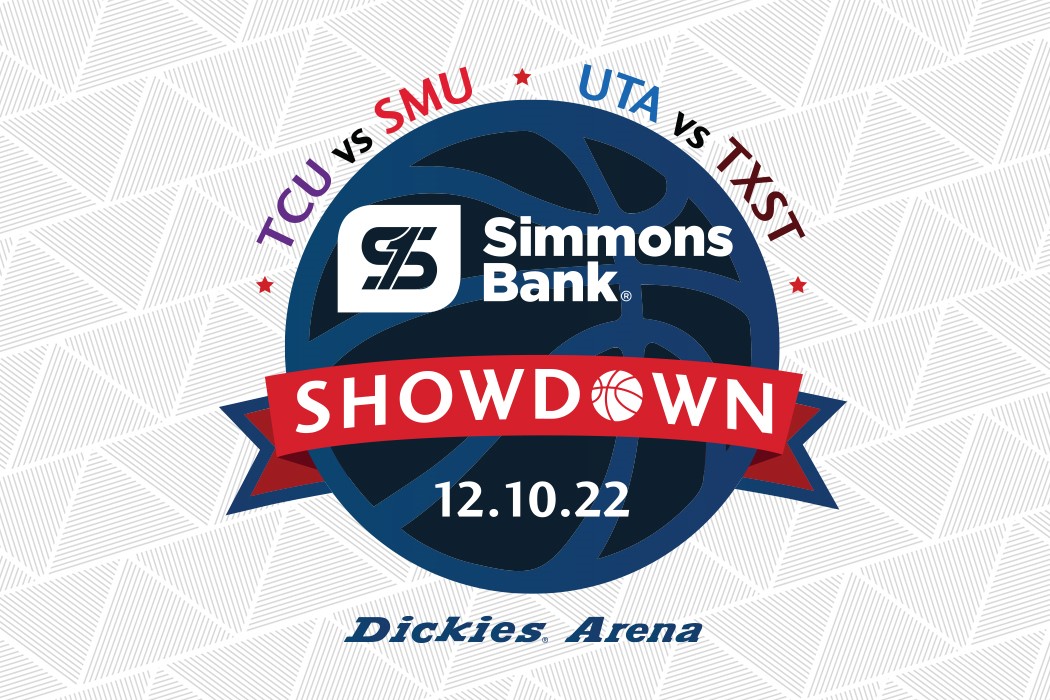 Partnerships
Arenas and Venues
TCU Tops SMU at Simmons Bank Showdown; Final 83-75
Simmons Bank Showdown resulted in over 150 toys collected for Toys for Tots
The night opened with Texas State University and the University of Texas at Arlington squaring of...
Loading...
There was an error retrieving results
Load More
Supporting our communities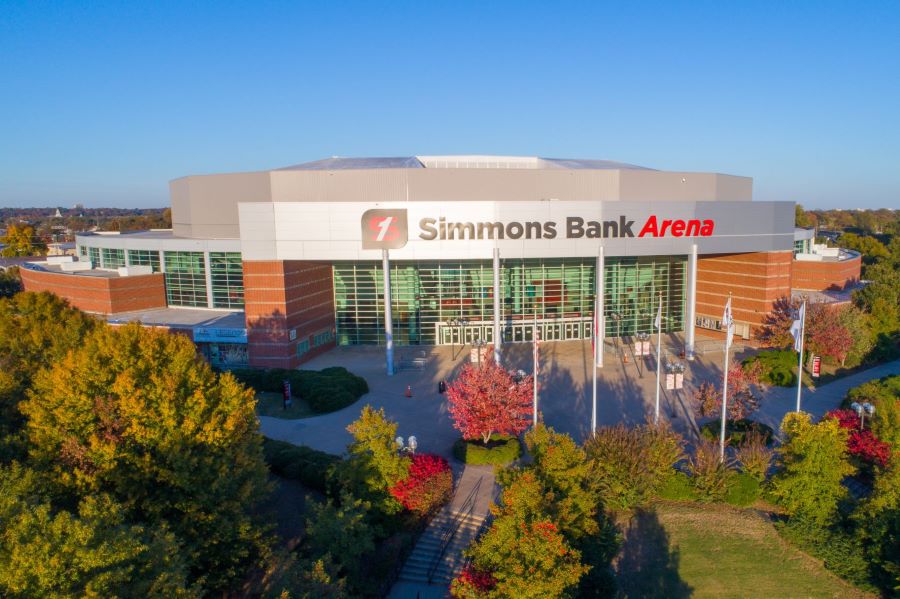 Simmons Bank Arena — North Little Rock, AR
Simmons Bank Arena is an 18,000 seat multi-purpose arena in North Little Rock. It opened in 1999 and is considered the crown jewel of Little Rock's River Market.
---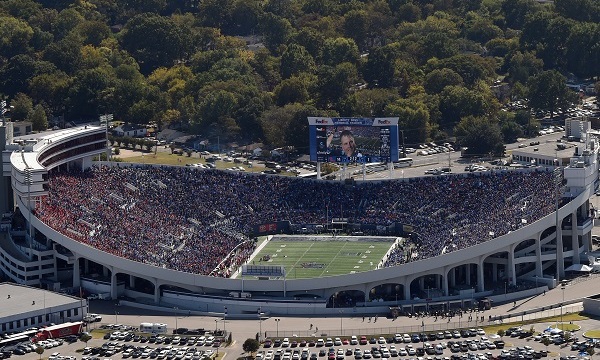 Simmons Bank Liberty Stadium — Memphis, TN
Simmons Bank has agreed to become the naming rights partner of the Liberty Bowl Memorial Stadium in Memphis, TN. The stadium will be re-named Simmons Bank Liberty Stadium for at least the next 10 years. The Stadium will undergo a multi-million dollar renovation to be completed by 2025.
---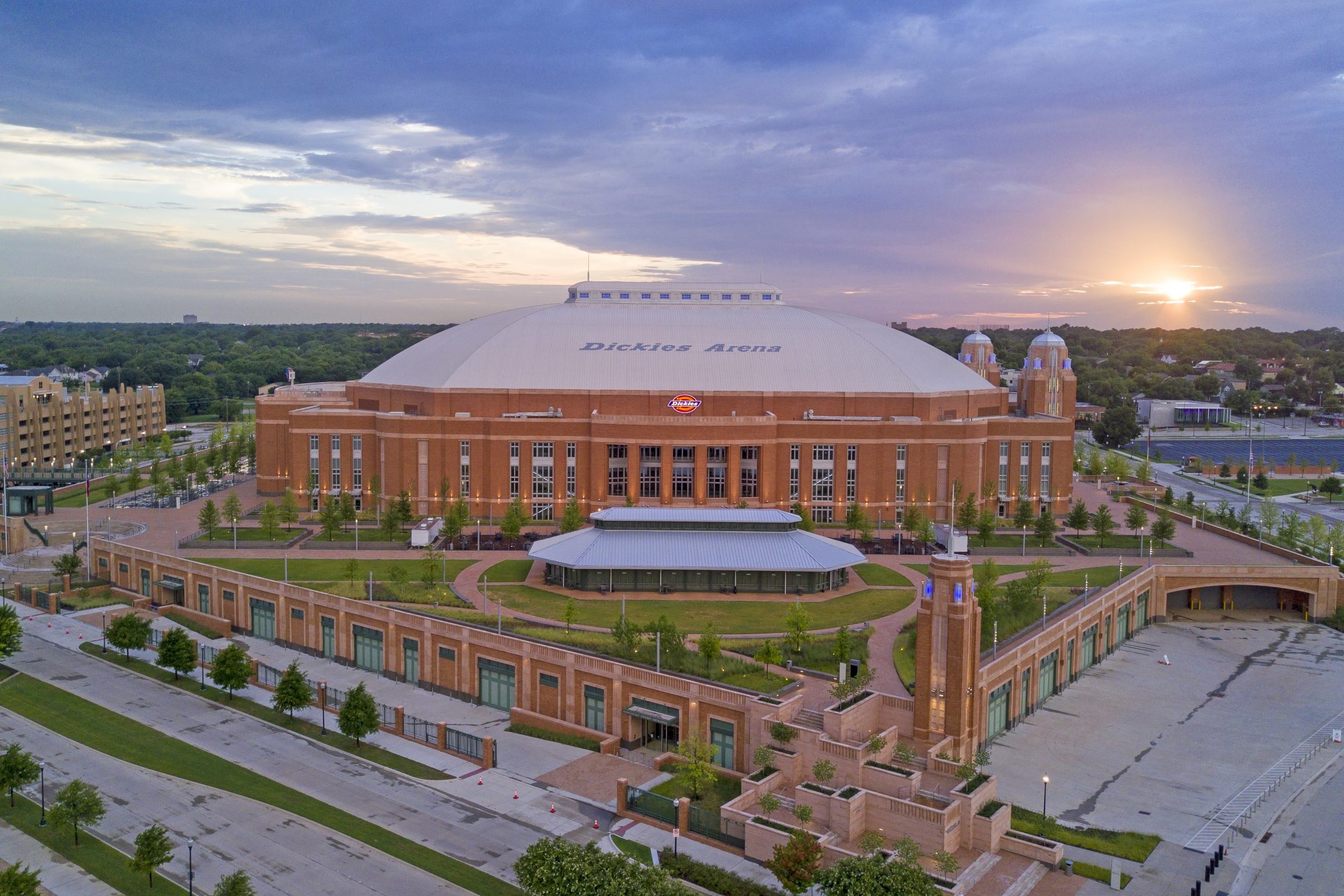 Simmons Bank Plaza and Pavilion at Dickies Arena — Fort Worth, TX
In 2019, Simmons Bank became a founding partner in Dickies Arena and the official bank of the Fort Worth Stock Show & Rodeo. The commitment was physically cemented into the Fort Worth pavement with the 209,088 square foot space named the Simmons Bank Plaza and Pavilion overlooking the skyline of Fort Worth.
---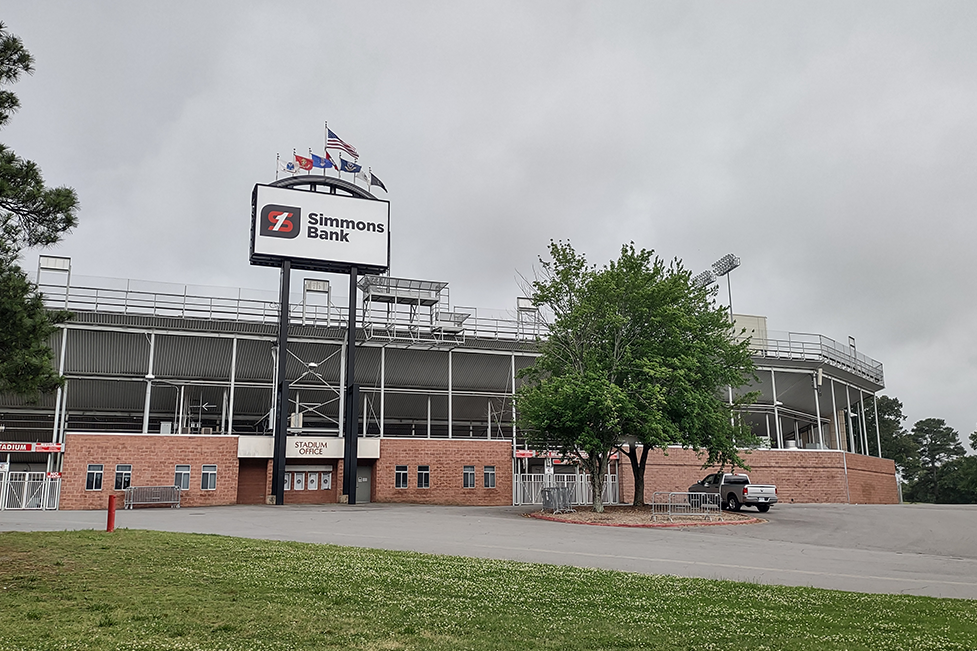 Simmons Bank Field at War Memorial Stadium - Little Rock, AR
Located in the heart of Midtown, War Memorial Stadium is a 54,120 capacity, multi-purpose stadium which hosts notable concerts, events and collegiate and high school football games.
---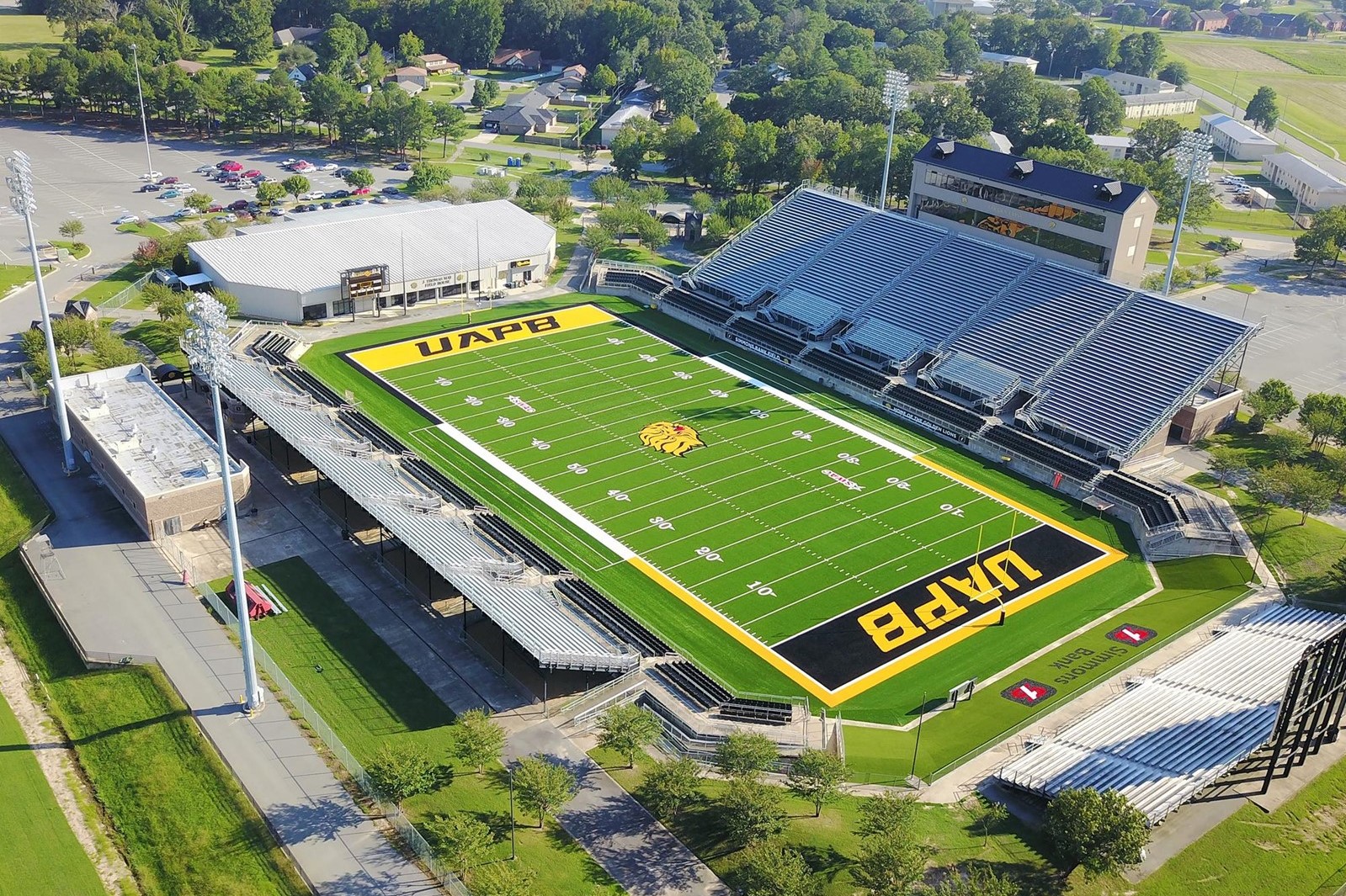 Simmons Bank Field and Pavilion at UAPB — Pine Bluff, AR
Simmons Bank is honored to partner with the University of Arkansas at Pine Bluff (UAPB) to upgrade their football and baseball athletics facilities. Our $2.5 million gift is the largest in UAPB history and funded a new football stadium scoreboard and turf, along with completion of the baseball pavilion at the Torii Hunter Baseball and Softball Complex.
---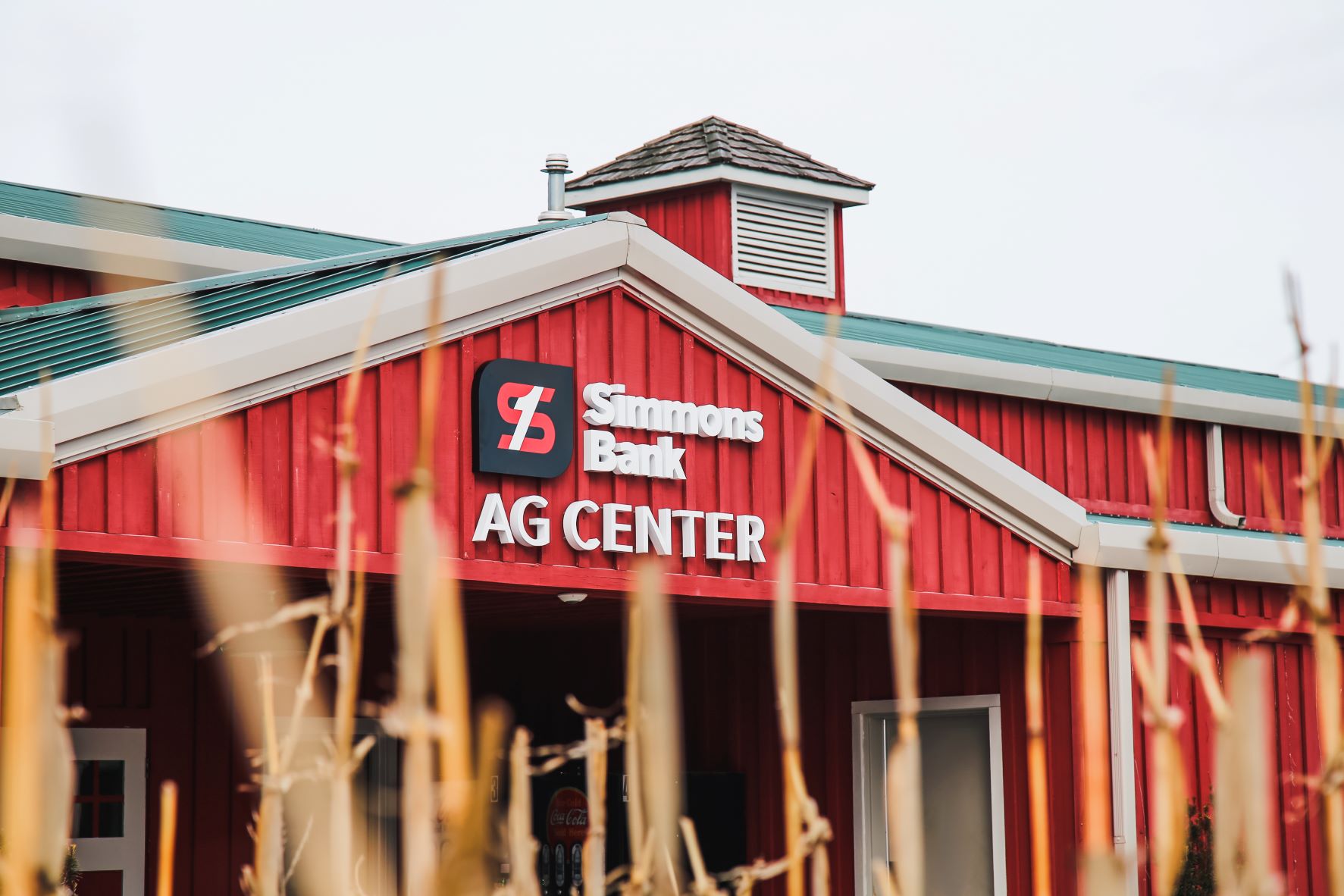 Simmons Bank Ag Center at Discovery Park of America - Union City, TN
The permanent exhibit is dedicated to telling the story of innovation in agriculture and includes sections on farming innovations that changed the world. The Simmons Bank Ag Center is available to the community for agriculture-related teaching, programs, and special events.