We're a proud part of the communities we serve.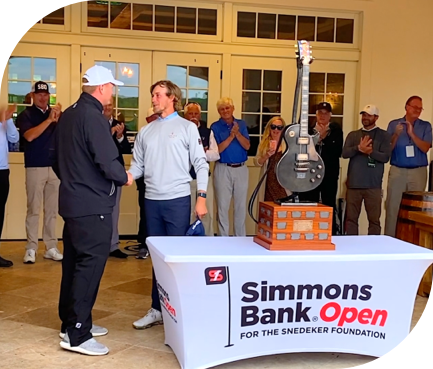 Golf Partnerships
It's bigger than golf.
Connecting Simmons Bank brand ambassadors, newcomers to the game of golf and fundraising efforts all while introducing a lifelong love of golf to the next generation. Our partnerships go beyond golf.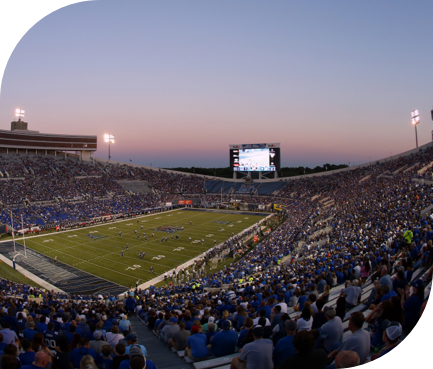 Arenas and Venues
Where the action happens.
Purchase the ticket. Let the excitement build. Walk through the venue doors. We are there every step of the way!