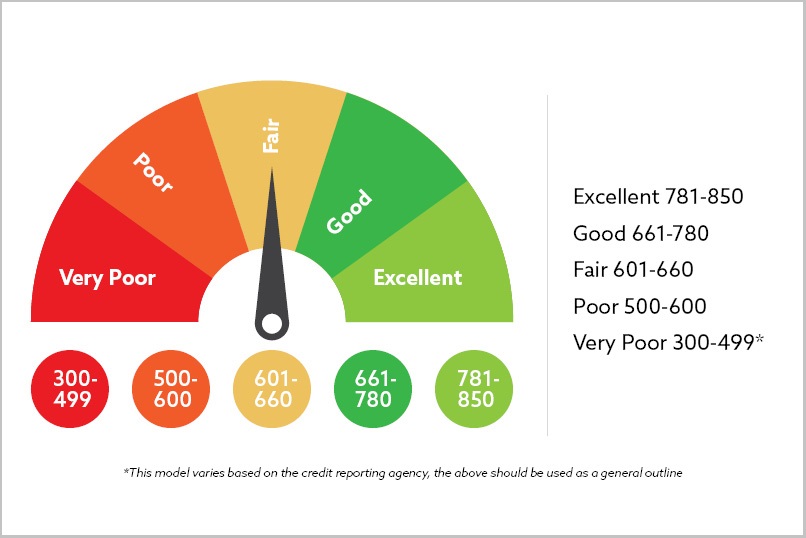 Featured
Your credit score: what is it and why it matters
What is a credit score?
A credit score is a three-digit number that represents your past borrowing and payment behavior. Although there are hundreds of different...
What would you like to learn about?
Making a selection with these checkboxes will cause content on this page to change. Article listings will update as each option is selected.
Loading...
There was an error retrieving results
Load More