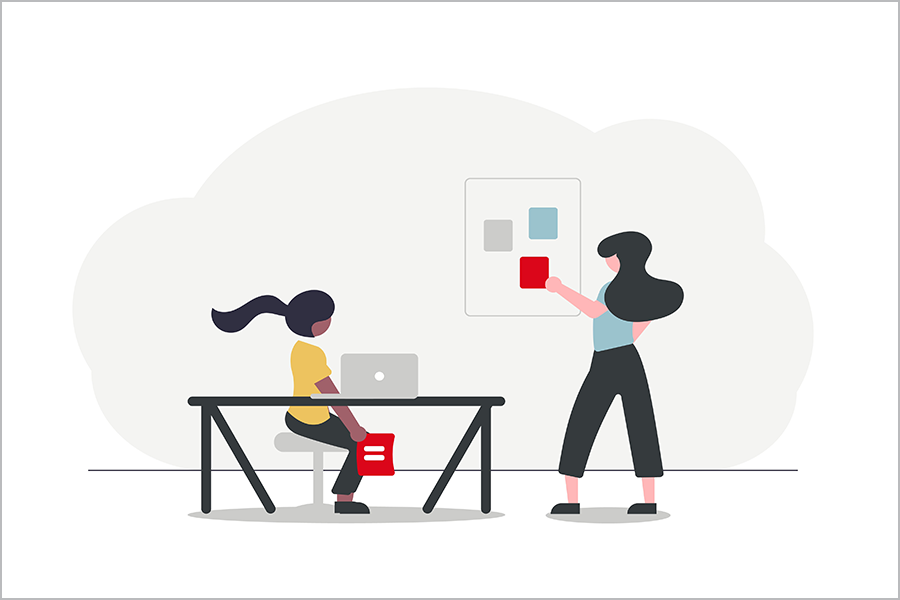 Featured
Financial education shouldn't come at a price
It's a common misconception that financial knowledge is something that has to be learned with age or an expensive course. That's a stigma we want to break. At Simmons Bank, we are passionate about the communities we serve, and we're here to answer your financial questions.
What would you like to learn about?
Making a selection with these checkboxes will cause content on this page to change. Article listings will update as each option is selected.