Home Equity Line of Credit (HELOC)
Is it time to make a few home improvements? Simmons Bank can help you turn your home's equity into a line of credit.
---
Affordable interest rates
Flexible repayment terms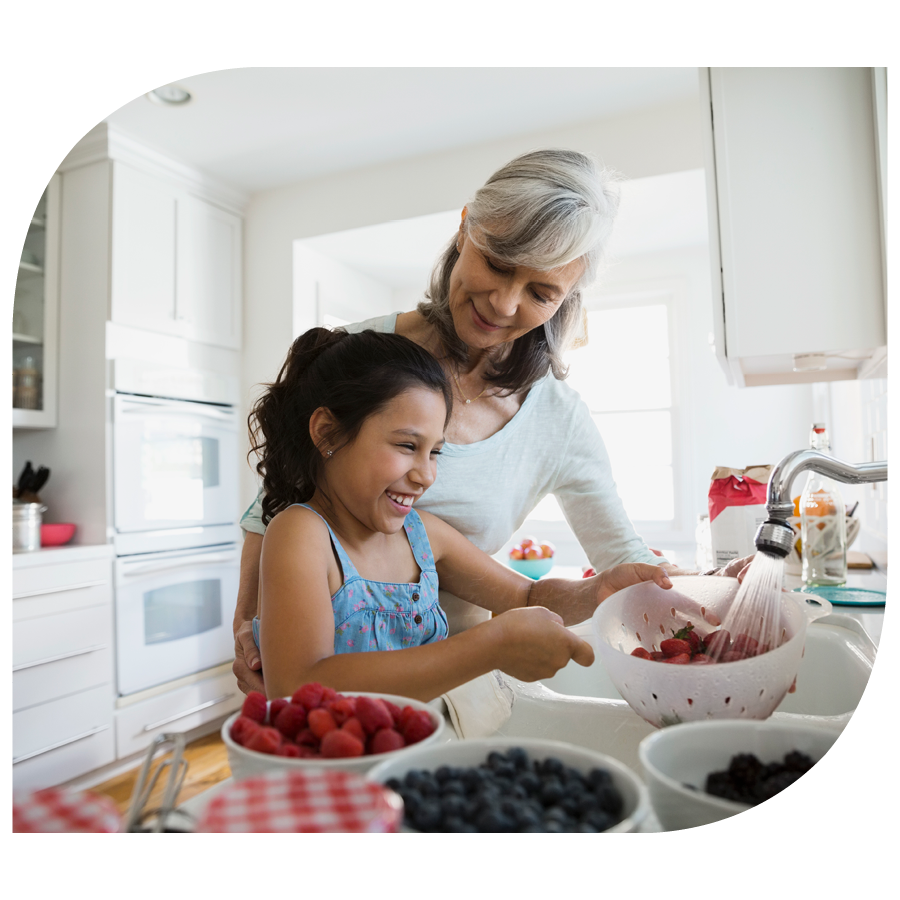 Home Equity Line of Credit (HELOC) FAQs:
A home equity line of credit (HELOC) is a revolving line of credit secured by the equity in your home. The more equity you have built up, the more money you're able to borrow. A HELOC often has a much more affordable interest rate than a standard credit card interest rate.
The draw period, or borrowing period, for a HELOC can be up to 10 years. If you pay down your HELOC during the draw period, you open up more funding in your revolving line of credit. Once the draw period has ended, you can no longer access funds. Instead, a repayment period begins with minimum monthly payments required to pay off your HELOC balance by the end of the repayment period.
Simmons Bank operates in Arkansas, Kansas, Missouri, Oklahoma, Tennessee and Texas. Inquiries for HELOC are available only for residents of these states. Depending on the amount you need to finance, our Simmons Visa® offers great rates and is available to customers in all 50 states. To learn more, click here.

{1} Subject to approval. Restrictions apply.

{234} Simmons Bank NMLS#: 484633