RV Loans
Wherever your adventure takes you, Simmons Bank can help you finance the RV, motorhome, or travel trailer to fit your needs.
---
Competitive rates
Personalized service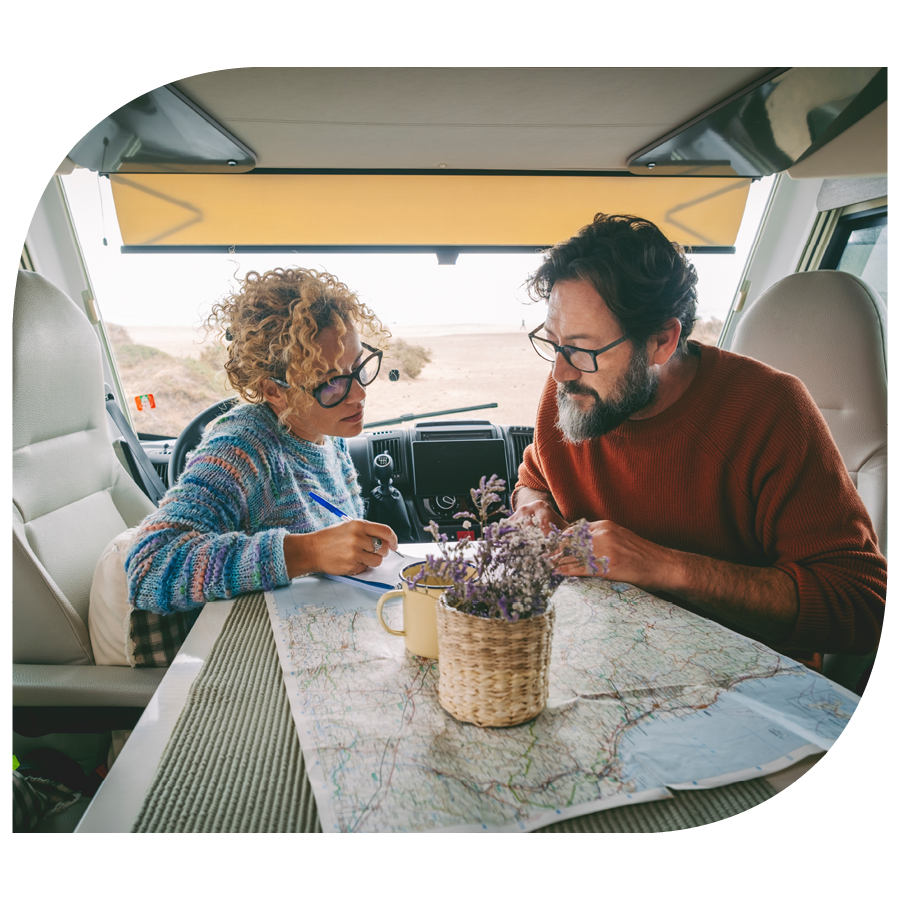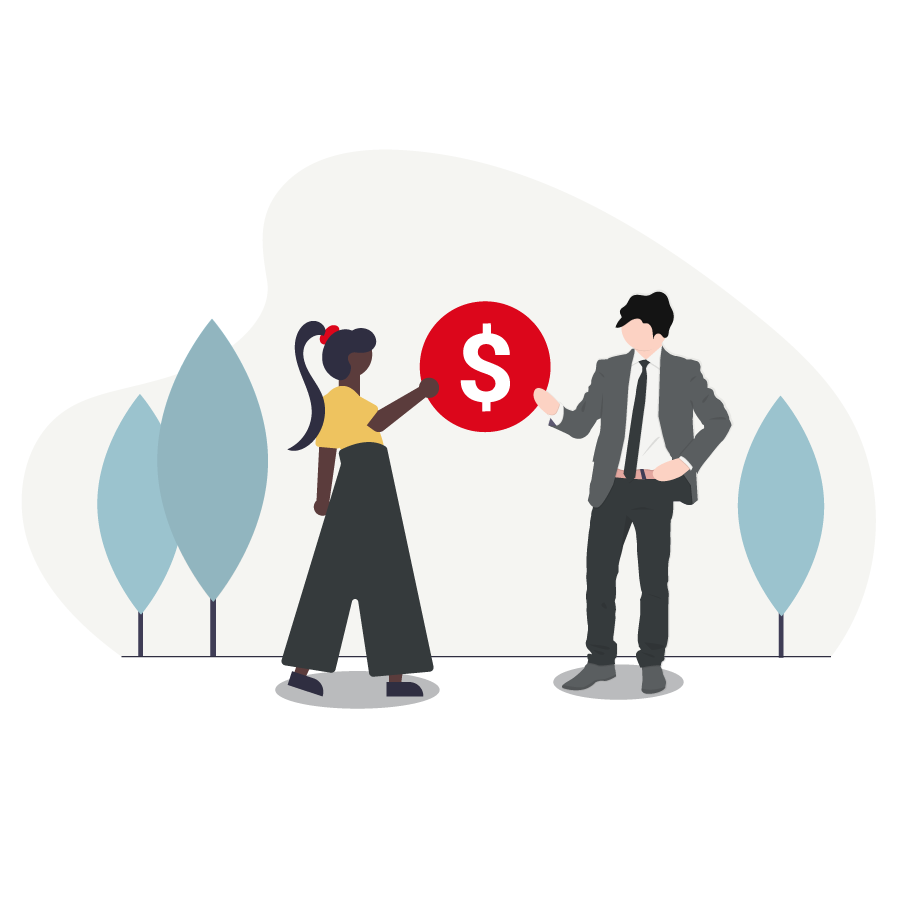 Expert Guidance
Local lenders are ready to support you through every step of the loan process.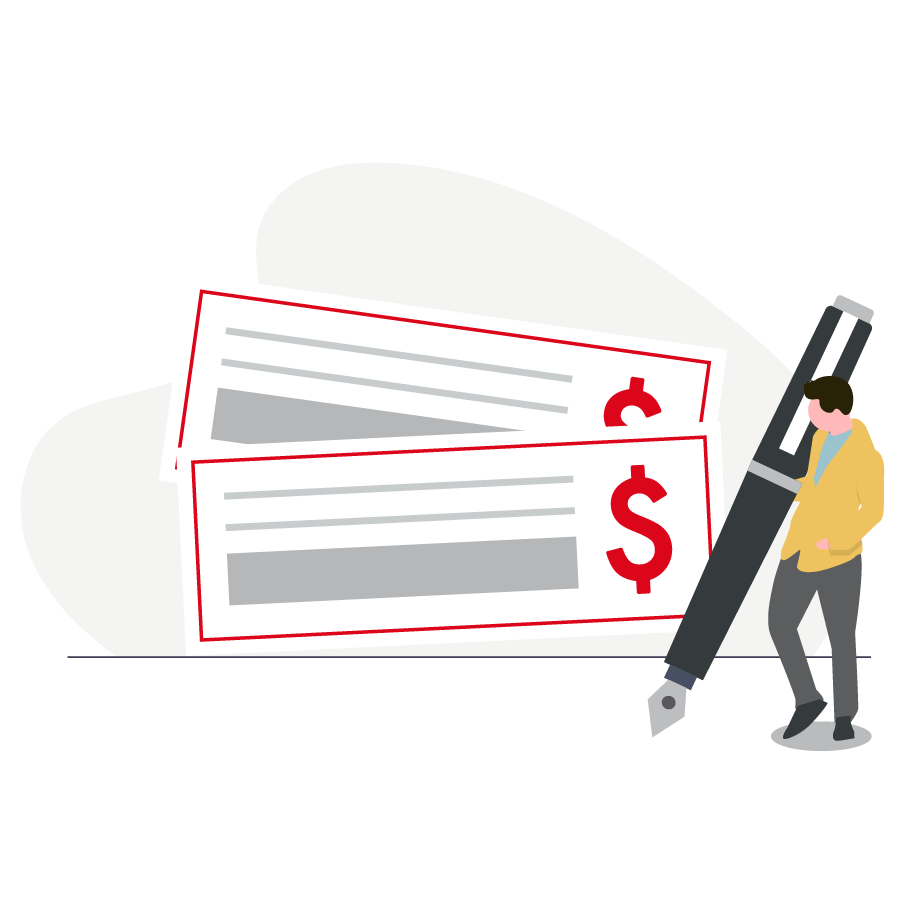 One simple payment
Effectively manage your budget with fixed monthly payments.
RV Loans FAQs:
Yes, a personal loan is a lump sum of money that can be used for large purchases like a boat, RV, ATV or automobile, or large expenses like home improvement projects, wedding expenses, vacations, emergency expenses and more.
Completing an application for a personal loan will reflect on your credit report as a hard credit pull, but the small drop in score from this inquiry will disappear within a short time. Talk to a Simmons Bank lender to find out what kind of loan amount, rate and repayment term you qualify for.
With a personal loan, interest rates and monthly payments remain fixed throughout the life of the loan, making it easier to plan and manage your budget. And with rates that are much more affordable than standard credit card interest rates, a personal loan is also a great way to consolidate high-interest debt and save money.
Simmons Bank operates in Arkansas, Kansas, Missouri, Oklahoma, Tennessee and Texas. Inquiries for HELOC are available only for residents of these states. Depending on the amount you need to finance, our Simmons Visa® offers great rates and is available to customers in all 50 states. To learn more, click here.

{1} Subject to approval. Restrictions apply.

{234} Simmons Bank NMLS#: 484633