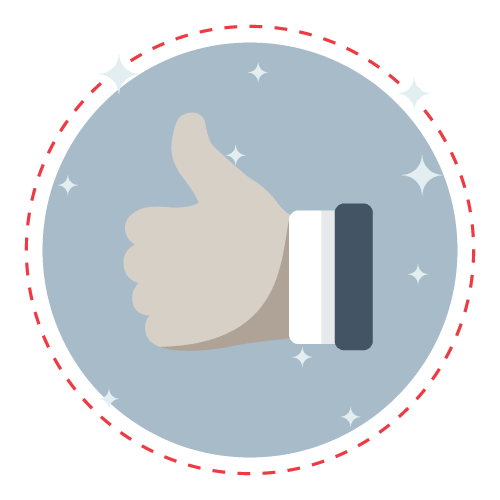 Easy
So easy you don't even have to stand up. Make payments from the comfort of your own home, or wherever you happen to be.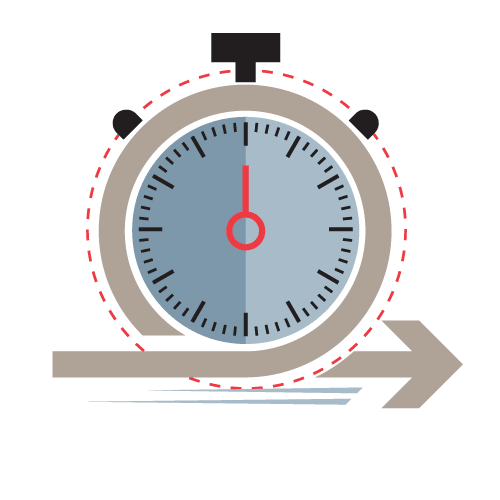 Fast
Transfer funds instantly and store your payment information for lightning-fast purchasing.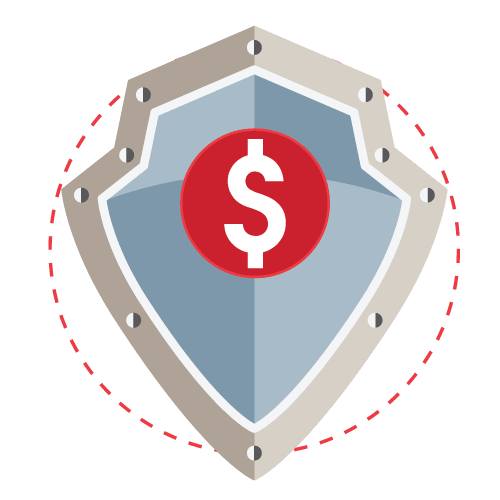 Secure
Your personal information is just that: personal. We make sure to keep all your info safe and secure.